---
When looking at the recommended services that your vehicle will need, you may see that one of the common maintenance requirements is to have your tires inspected.
A part of this inspection is making sure they're balanced. Why is it important to have your tires balanced and how do you get this service done? Below, we outline just what a tire balance is and why it's necessary to have.
Here at Boardwalk Acura, we want to help our drivers enjoy all the benefits of having balanced tires while driving around Egg Harbor, Atlantic City, and Vineland.
---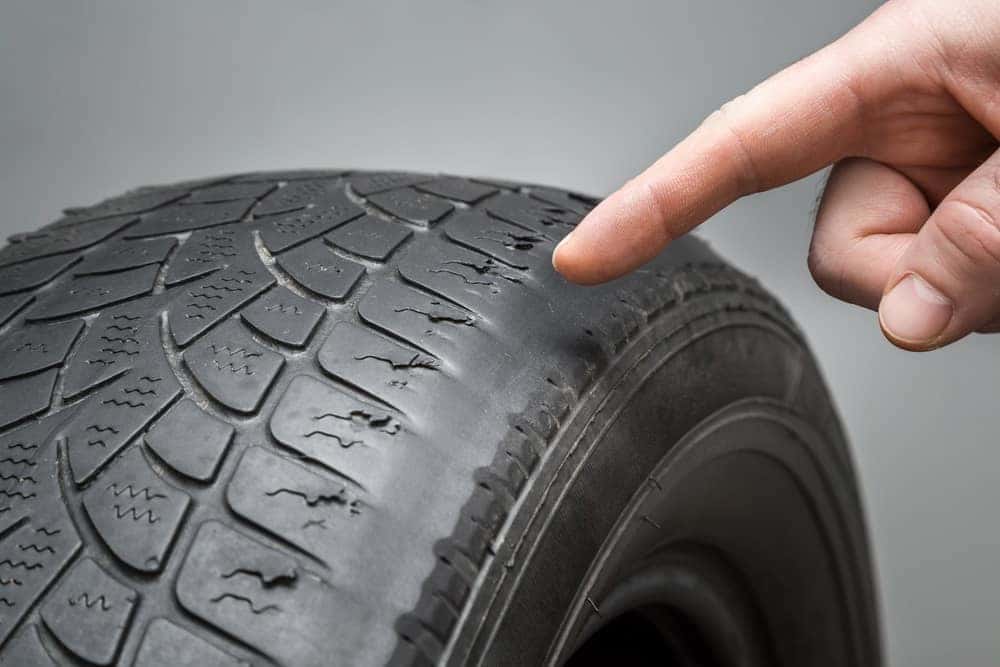 The Importance of Having Balanced Tires
There are many reasons why having balanced tires helps your car's performance. First, it helps add to the stability of your drive. This gives you a safe and more controlled ride over various road conditions.
It also helps prevent the tires from wearing faster. When your tires are imbalanced, certain spots will wear more quickly than other portions of the tire. This means you'll need to replace them sooner. Ultimately, balanced tires give you more miles out of them.
Lastly, balanced tires provide a more comfortable ride. With balanced tires, you'll smoothly cruise along the road without feeling a shaky or bumpy ride.
---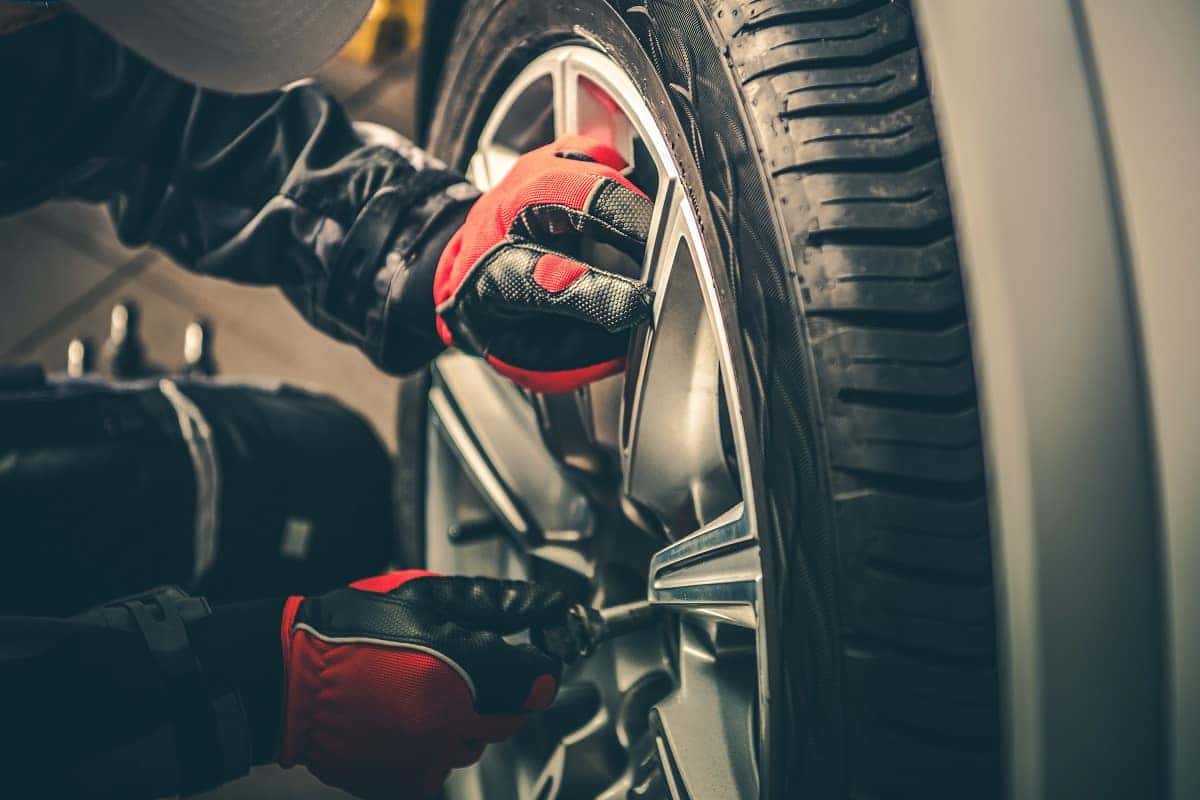 How Often Do I Need to Have Tires Balanced?
While driving, your tires slowly lose their balance and will need to be rebalanced periodically. As they wear, they can start to become imbalanced and cause the distribution of weight around the tire to change. You may even begin to feel a vibration or shaking when this happens.
In order to continue to have stable, smooth, and safe driving, having your tires balanced is key. This service should be done about every 5,000 miles. With our service department, we have a team of highly trained technicians who have access to all the latest equipment to make sure your tires are properly balanced. They'll be able to quickly calibrate your tires, so they can correct any unevenness.
---
Tire Balance vs Alignment
While both are important for safe driving and can help your tires last longer, they are slightly different services. The balancing of your tires makes sure they spin correctly and smoothly.
With a wheel alignment, you're having the angle of the wheels adjusted, so they're straight and parallel. While an alignment helps you travel straight, balanced tires help your drive remain smooth as you travel.
When you come by to have your tires balanced, our technicians will be happy to make sure the wheels are aligned. It will give you peace of mind knowing that your vehicle is ready for the performance needed to drive wherever and whenever.
---
Schedule to Have Your Tires Balanced
Have you noticed a vibration while driving? Has it been awhile since the last time you got your tires balanced? Schedule service at Boardwalk Acura and let our technicians quickly and correctly balance your tires. That way, you can continue to enjoy stable and smooth driving out on the roads of Egg Harbor, Atlantic City, and Vineland.
---