---
Welcome to Boardwalk Acura
If you're on the hunt for a new ride near Egg Harbor, NJ, you can simply stay in your neighborhood.That's because Boardwalk Acura is located here, with everything you need for your car-buying journey.
Below, we'll delve into the services offered at our used car dealer in Egg Harbor Township, NJ, then tell you a little about Egg Harbor and what it has to offer. Once you've learned about our dealership, you can stop by to begin searching for a new-to-you vehicle!
---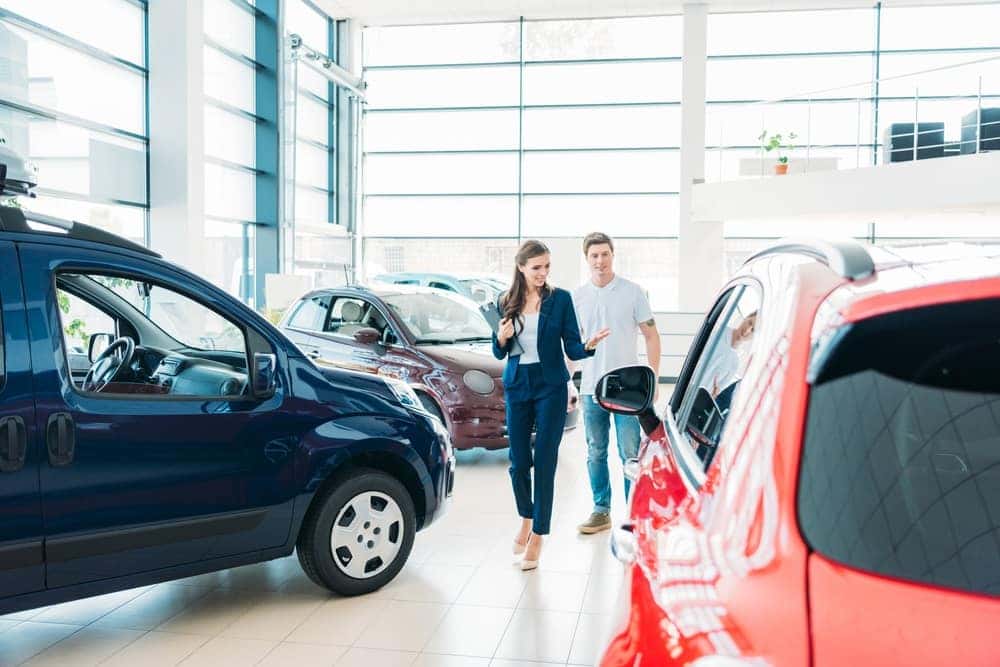 Looking Around Our Egg Harbor Used Car Dealership
When you're needing a pre-owned set of wheels, having a used car dealership right in Egg Harbor makes the process of buying a vehicle easy and expedient.
You're always welcome to head to our dealership to take a look around. However, you can also use our website to scour the used cars on our lot to figure out which one seems like the right fit for you.
When looking through our online inventory of pre-owned vehicles, the search filters can help narrow down your options. This is so you can find a specific body type or features that interest you. Then, each listing will show photos, specs, and amenities that come with the automobile. This gives you a better idea of which cars you'd like to test drive.
---
Getting Help at Our Used Car Dealership in Egg Harbor NJ
After you've had a chance to browse our inventory online or in person, you'll start to get ideas about which model seems like it's fit to be your next car.
However, when you need assistance, the sales consultants at our Egg Harbor used car dealership can be very helpful. They'll gladly provide you with the details you need to make up your mind.
When you're really pressed to make a decision, there's nothing like taking a test drive to help you see things a little more clearly. You'll know exactly how you feel about the car after taking it out for a spin.
---
Used Car Financing in Egg Harbor NJ
Once you've taken the test drive, you'll probably have strong feelings about the car and be eager to drive it home.
We'll gladly walk you through the financing process, so you can get a strong sense of what your loan terms will be. Our goal is to make sure you're absolutely happy with your vehicle and the deal that we're able to get you. After you sign the deal, we'll wave you off in your new car.
To help streamline the process even further, we have a finance application that you can fill out from home. It's located on our website and is used to get pre-approved for a loan. Simply fill out some basic information about yourself and submit the form to our finance team. We'll then reach out to get everything started. You'll be driving home in a new-to-you automobile before you know it!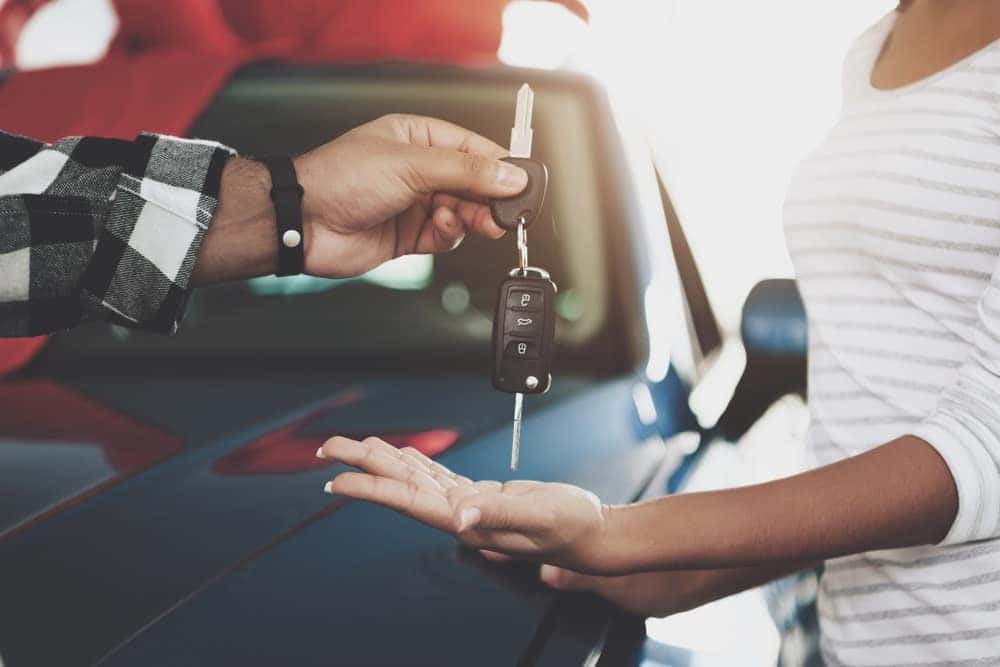 ---
Keeping Up with Maintenance & Service
One of the best ways to help your vehicle maintain its strong performance is through regularly-scheduled maintenance and automotive service. That's where the team at our Egg Harbor service department comes in.
Our skilled technicians are dedicated to ensuring that every vehicle gets the necessary service to remain in tip-top shape. We can help you get more years and miles out of your used car purchase!
We'll do that through a wide variety of services, including:
Oil and filter changes
Tire rotations and alignments
Battery checks and replacements
We'll also use genuine OEM parts for any necessary part replacements. These are actually the same types of parts used to build your automobile. As a result, they can help keep your vehicle running as well as when you first drove it home.
Extensive Parts Center
Speaking of parts, you could always purchase some yourself. This is a great option for people who like getting their hands dirty and working on their own car.
If you wish to buy parts, our parts center at our Egg Harbor Township dealership has it all, from brake pads and wiper blades to cabin filters and radiator hoses.
Additionally, we have accessories to change up the look and feel of your pre-owned vehicle. These include things like:
All-season floor mats
Chrome-finish alloy wheels
Splash guards
Illuminated door sill trims
To place a parts order, either give us a call or fill out our order parts form. As soon as you let us know what you need, we'll put the order in for you. Then, we'll reach out to let you know when everything is ready to be picked up!
Service & Parts Specials
Whether your used car needs service or a new part, we want to help make everything as convenient for you as possible.
That's why we offer lots of service and parts specials to Egg Harbor drivers like yourself. They can be for anything from a brake pad replacement to a wheel alignment to a new set of tires.
While these specials are readily available, they do change occasionally. Therefore, you'll want to double-check our current offerings before scheduling service at our used car dealership in Egg Harbor.
---
A Bit About Egg Harbor NJ
Egg Harbor offers the best of both worlds to its residents. On top of several scenic roads and densely rural sections, it features plenty of shopping areas, restaurants, and transportation hubs that are usually common with bigger metropolitan areas.
More notably, the area has lots of enjoyable attractions, such as the Roundhouse Museum and Storybook Land. A great way to get to these places, and anywhere else in town, is by car.
If you're in the market for a pre-owned vehicle, you can actually find a used car dealer in Egg Harbor to help you out. It's here that you'll get to select from a large group of used automobiles.
---
Visit Our Egg Harbor Used Car Dealership Today
At Boardwalk Acura, we're happy to be a part of and serve the community of Egg Harbor, NJ. Stop in to see how our used car dealership in Egg Harbor can help you find a pre-owned vehicle that's right for you. Contact us today to get started!
---
Customer Testimonials
Google Dec 2, 2020
Cars Nov 19, 2020
Thank you for your service yesterday! Aquila you're the face of this awesome service! Thank you for your help and shared knowledge concerning how this Oil consumption works! Surely your peers already know how important you are to the overall service team. Continue forward with outstanding service practices . Don't change anything... no need ! Thank you Boardwalk Acura! John
Google Nov 4, 2020
Google Nov 2, 2020
This was my first service visit to Boardwalk Acura & it will not be my last! Aquila Evans is an absolute doll, so warm & welcoming. My vehicle was thoroughly inspected and needed repairs brought to my attention. David Reyes answered all of my questions regarding a possible future purchase, he was very thorough & knowledgeable. A very pleasant experience
---
Leave Us A Review