Used Car Dealer in Egg Harbor NJ

Egg Harbor offers the best of both worlds to its residents. On top of several scenic roads as well as densely rural sections, it also features plenty of shopping areas, restaurants, and transportation hubs that are usually common with bigger metropolitan areas. The township even features easy access to areas like Atlantic City, notable shore points, and the Atlantic City International Airport. Also, the township receives transportation services from NJ Transit, but most drivers still to hit the road in their own vehicle.
If you're in the market for a pre-owned vehicle, you can actually find a used car dealer in Egg Harbor that you can head to and find exactly what you're looking for with your next set of wheels. At Boardwalk Acura, we're here to help!
Taking a Look Around Your Egg Harbor Used Car Dealership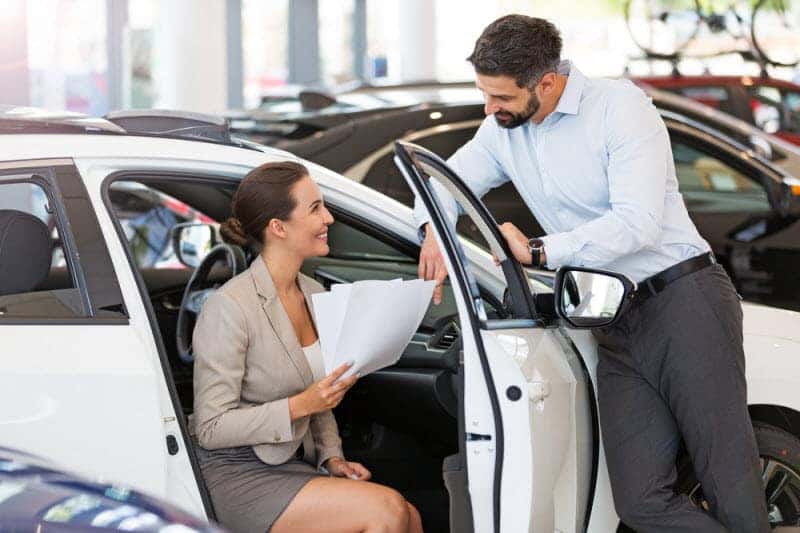 When you're in need of a pre-owned set of wheels, having a used car dealership right in Egg Harbor makes the process of buying a vehicle easy and convenient. You're always welcome to head to our dealership to take a look around. You can also use our website and online inventory to scour the used cars on our lot to figure out which one seems like the right fit for you.
Getting Help at Our Used Car Dealership in Egg Harbor NJ
After you've had a chance to browse our inventory online or in-person, you'll start to get ideas about which model seems like it's fit to be your next car. However, when you're in need of assistance, the sales consultants at our Egg Harbor used car dealership can be very helpful. They'll gladly provide you with the details that you need to make up your mind. When you're really pressed to make a decision, there's nothing like taking a test drive to help you see things a little more clearly. You'll know exactly how you feel about the car after taking it out for a spin.
Used Car Financing in Egg Harbor NJ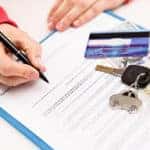 Once you've taken the test drive, you probably have strong feelings about the car and you're eager to get back out on the road home. We'll gladly walk you through the financing process so you can get a strong sense of what your loan terms will be. Our goal is to make sure you're absolutely happy with your vehicle and the deal that we're able to get you. After you sign the deal, we'll wave you off in your new car.
Keeping Up with Maintenance & Service
One of the best ways to help continue your vehicle's strong performance is through regularly scheduled maintenance and automotive service. Our service department is here for you. Our skilled technicians are dedicated at ensuring that each car that comes through the doors gets the necessary service to make sure that it's operating at its absolute best. We can help you get more years and miles out of your used car purchase!
Visit our Egg Harbor Used Car Dealership Today!
At Boardwalk Acura, we're happy to be a part of and serve the community of Egg Harbor, NJ. Stop in to see how our Used Car Dealershipi in Egg Harbor can help you find a pre-owned vehicle today!