---
When you're driving around town, have you ever noticed it taking longer to shift gears? How about a burning smell? A transmission changes an engine's gears, thus giving power to the wheels to move a vehicle forward. When you're traveling around Egg Harbor, Atlantic City, or Vineland, NJ, it's important to have a working transmission.
That's why we provide transmission repairs near you at Boardwalk Acura. Learn all about our services and how to tell if you're in need of a transmission repair. Contact us today if you're ready to schedule an appointment with our trained technicians.
---
How to Check Transmission Fluid
Signs of a Bad Transmission Control Module
The Most Common Transmission Problems in Vehicles
When to Get Your Transmission Flushed
---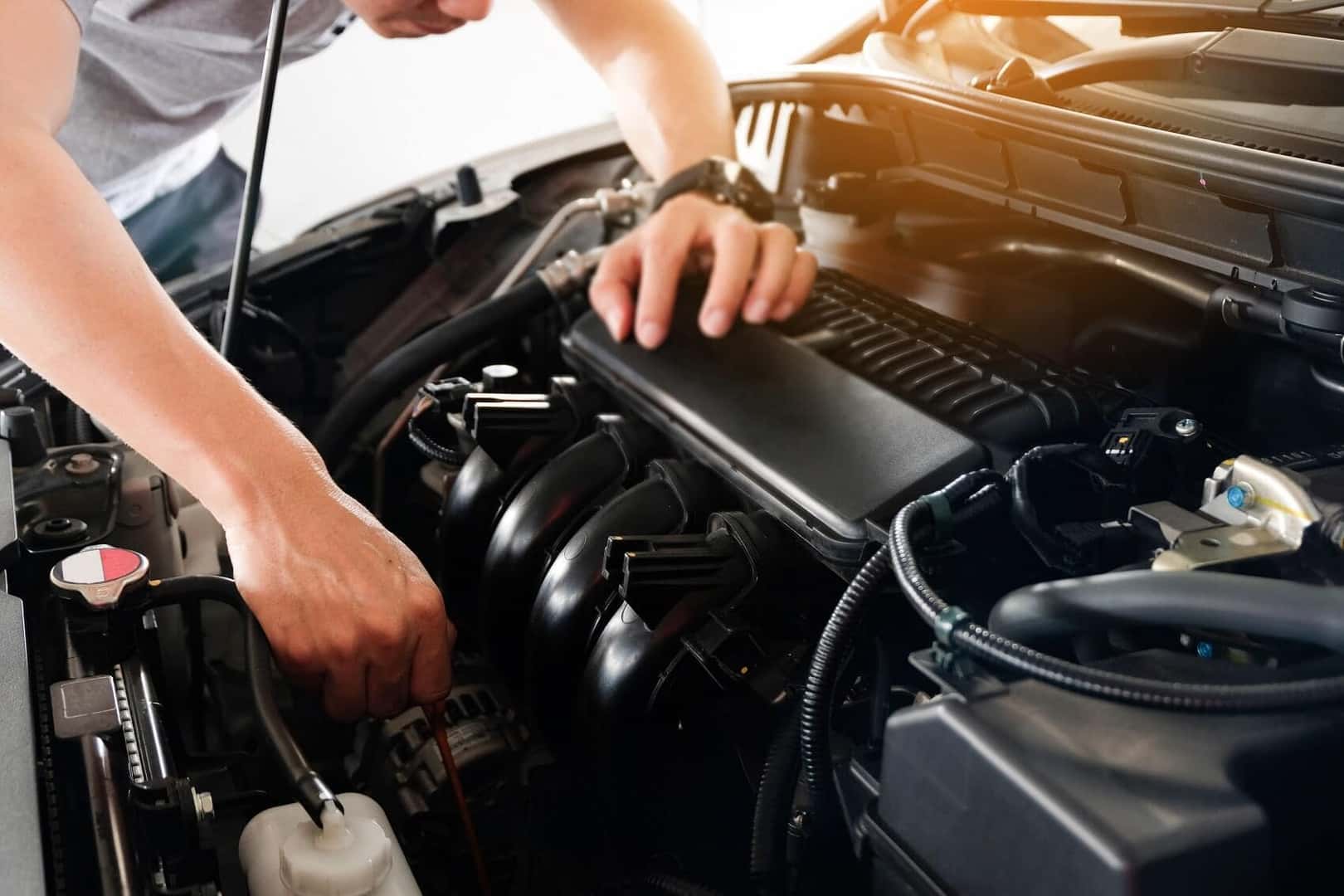 What Is a Transmission?
So, what exactly is the transmission? Well, your vehicle's transmission is one of the most important parts of the powertrain. As we hinted at earlier, this system moves all the power from the engine to the wheels, telling your vehicle when to slow down and when to speed up.
Of course, there are multiple types of transmission. If you drive a shift stick vehicle, you're probably familiar with the manual transmission. However, there's also an automatic transmission. Some vehicles even use a Continuously Variable Transmission (CVT). Transmissions also come with different speeds. So, you could have a 6-speed transmission, a 10-speed transmission, or something entirely different.
---
What Is a Transmission Repair?
What is a transmission repair and when is it needed? Well, a transmission repair is most likely needed when your vehicle has problems shifting or staying in gear, or if the check engine light is lighting up on your dashboard. Fortunately, our experts can inspect and diagnose your vehicle.
Specific repairs might include a transmission fluid change, a transmission flush, or even a replacement or rebuild.
---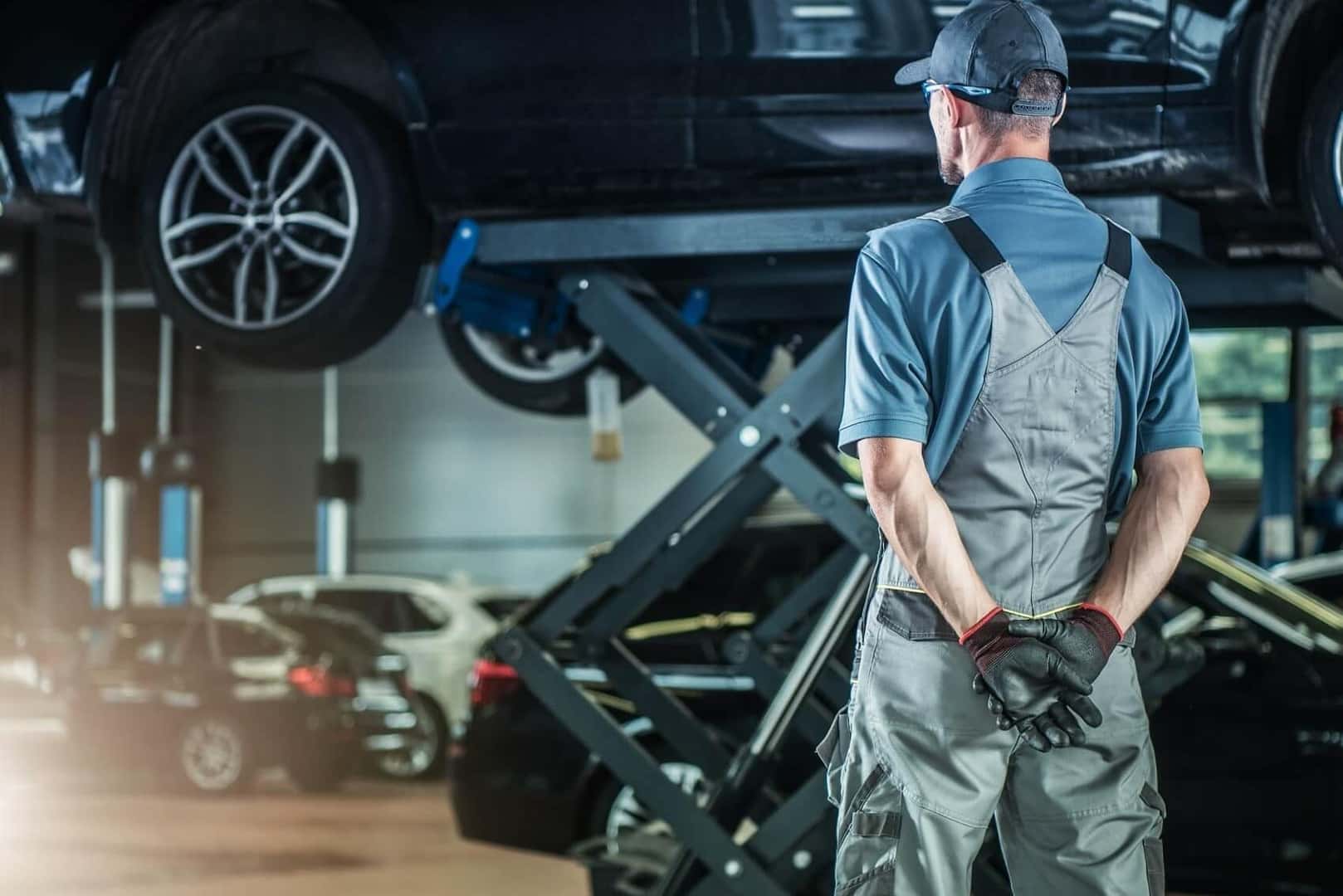 Signs You Need a Transmission Repair
There are several signs that warrant transmission repair, such as:
A slipping transmission—It can feel like you're driving in a certain gear that changes for no clear reason. You may also hear a whining noise coming from the engine. A possible reason for this is low fluid levels.
Rough or delayed shifting—The gear shifts aren't smooth, or you may hear a clunk or thud when the car shifts from one gear to another. There can also be a delay when shifting from park to drive. When this happens, we'll check for a fluid leak somewhere in your system.
Leaking fluid—Speaking of fluid leaks, you might see bright red fluid in your driveway. If so, this could be a sign of an active leak in your car. To check, place a piece of cardboard under the car to determine if the leak is an active one.
Transmission warning light—The dashboard light alone may not indicate any issues. However, you'll still want to get the car looked at, especially if another symptom occurs in conjunction with the warning light.
Buzzing or humming noise—You may also hear a buzzing or humming noise, which can indicate an issue with your transmission. This could be happening because of damaged gears, bad bearings, or if you have low transmission fluid. No matter what the reason, the noise you're hearing is an indication that something is wrong.
If you notice any of the aforementioned warning signs, then you'll want to get your transmission looked at as soon as possible.
---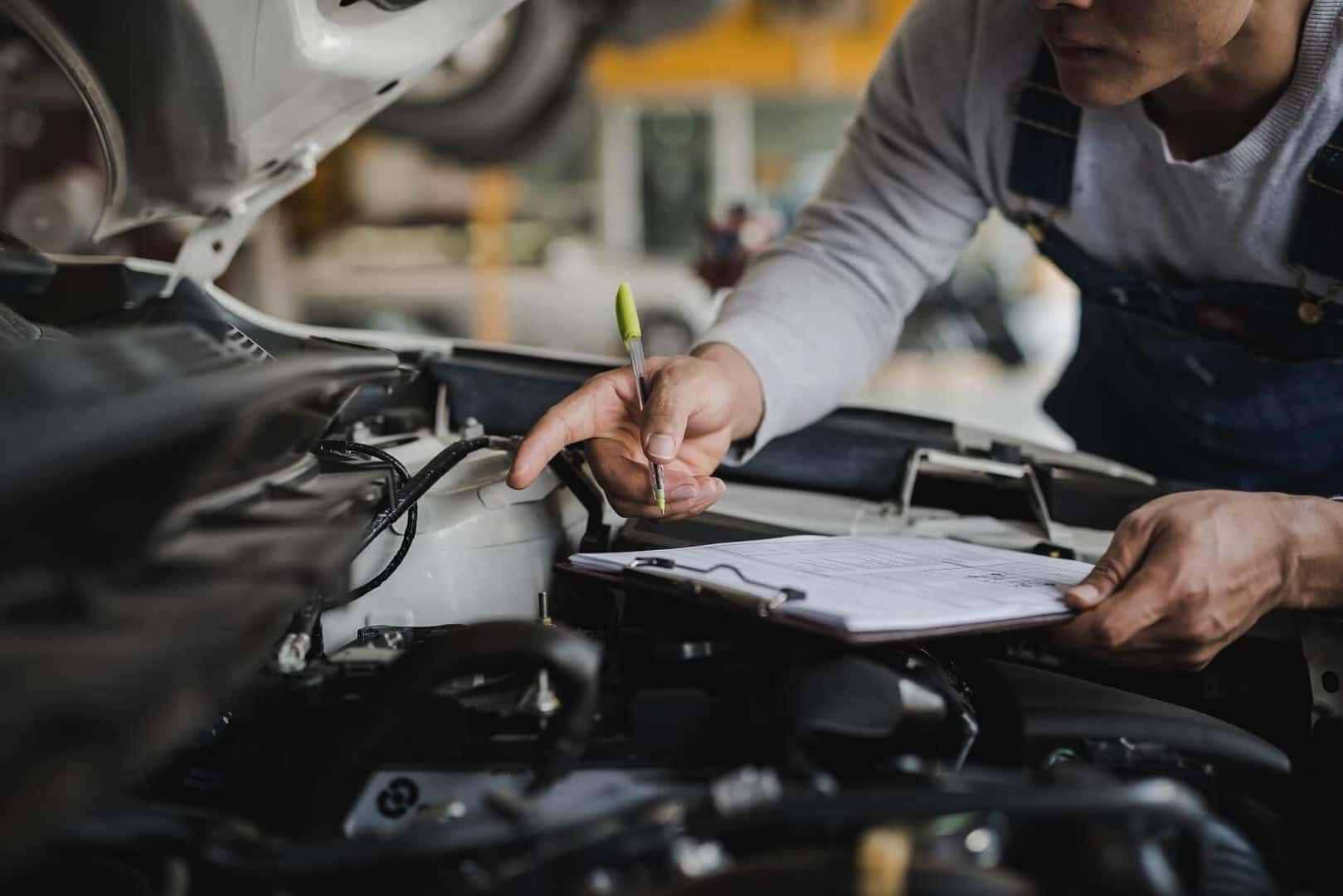 Where to Get Transmission Repair
If you're searching for a "transmission repair near me," just bring your vehicle to our reliable service center, where our trusty techs will take care of any transmission issues. They have years of experience working on all types of vehicles. Because of this, they know if a transmission needs a simple repair or a complete replacement.
If a transmission replacement is needed, we'll only use genuine parts for the job. This means your car will be outfitted with a transmission akin to a brand-new vehicle. With a quality transmission that's made for your car, you'll be in a well-running machine for a long time.
---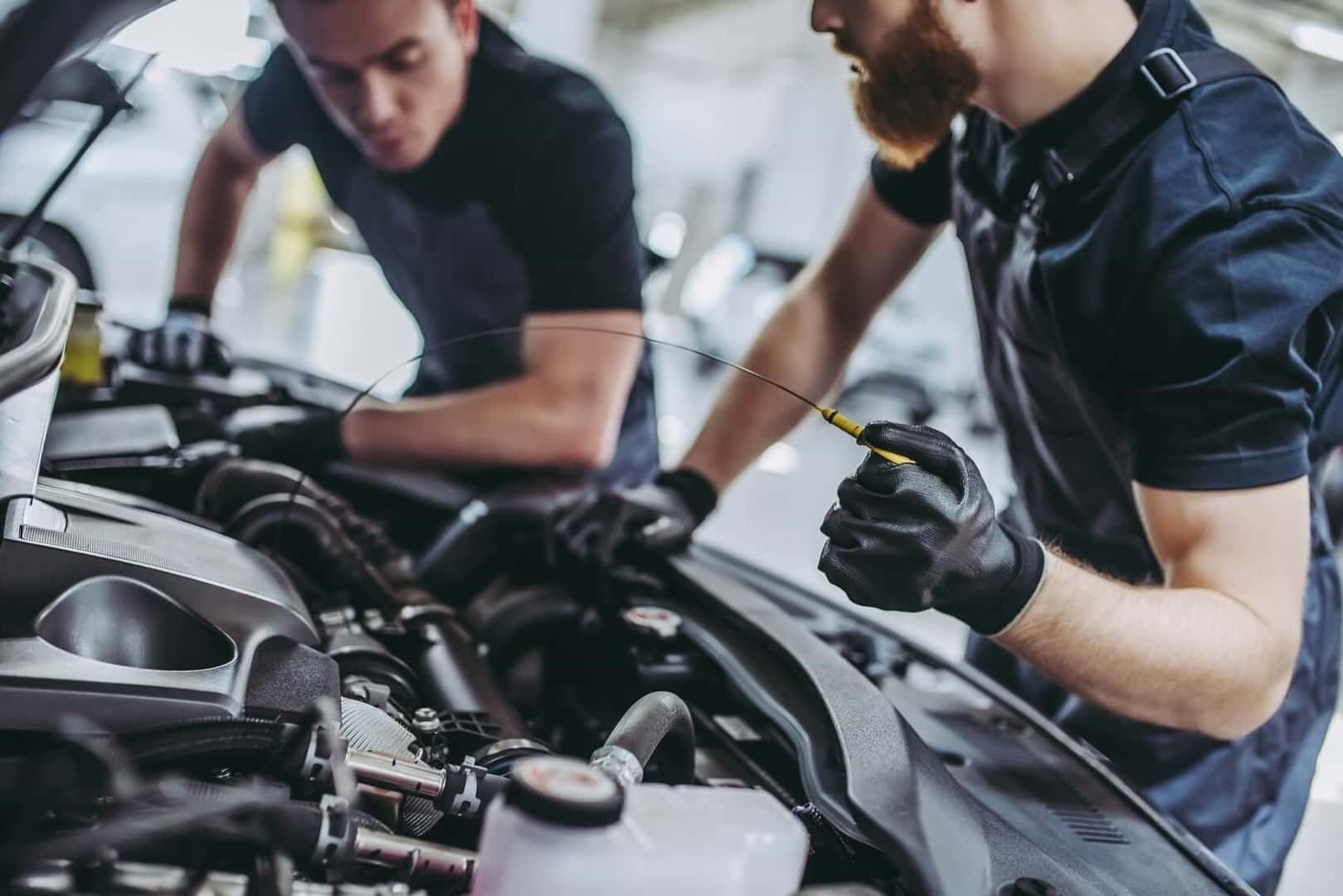 Regularly Scheduled Maintenance
One of the best ways to fend off a transmission repair or issue is to keep up with your regularly scheduled maintenance. Whether you're due for an inspection or oil change, it's important to bring your car in.
When it comes to your transmission, you'll specifically want to have your transmission fluid changed at regular intervals. The first change should be around 60,000 miles. After that, you should have this done every 2-3 years or 25,000 to 30,000 miles. This will keep your powertrain working properly for as long as possible.
---
Other Services
In addition to transmission repairs, our team can perform a number of services for you. Whether you're stopping by for a quick oil change or a part replacement, we can help get you back on the road. In fact, we offer…
Battery testing
Tire rotations
Brake pad replacements
And much more
Plus, you can check out our Acura Auto Repair FAQs page to learn more about our different services.
---
Schedule Your Transmission Repair Today!
If you're searching for a "transmission repair near me" in the Egg Harbor, Atlantic City, or Vineland, NJ, area, then contact us at Boardwalk Acura today! We can't wait to help you get back on the road and start new adventures. Schedule your appointment online today.
---