Get in Peak Physical Health with a Personal Trainer near Egg Harbor NJ
It's no secret that everyone can benefit from working out. However, it's easy to step into a gym and not know where to start. Luckily, a personal trainer can show you the ropes and help you achieve your health and wellness goals.
While there may be a lot of fitness instructors in the area, we think these are the top personal trainers near Egg Harbor, NJ!
AK Fitness & Weight Loss Center: Reach Your Fitness Goals Any Time of the Day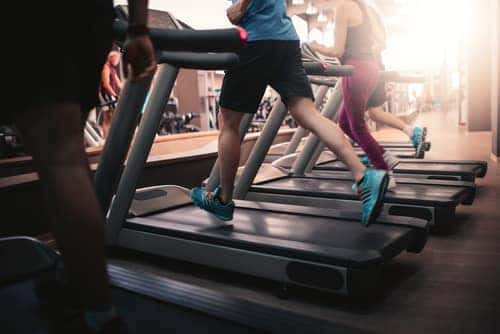 AK Fitness & Weight Loss Center is more than just a gym. In fact, they offer fitness and weight loss programs that combine workout sessions with nutritional plans, providing you with all the tools you need to be the healthiest version of yourself. Plus, they know that your time is valuable. That's why they're open 24 hours a day, 365 days a year. If you want to work out at 11:00 p.m. or on Christmas Day, you can!
This center also offers one-on-one personal training sessions. No matter your fitness level and goals, you'll be matched with a trainer who can customize each session for you. Additionally, you'll get to use cutting-edge equipment normally found in large gyms while in a more intimate atmosphere, enabling you to get a good workout in without any distractions.
Learn more on the AK Fitness & Weight Loss Center Facebook page.
Atilis Gym: For High-Energy, Intense Workouts
Atilis Gym has five locations near Egg Harbor, NJ, for your convenience. No matter which one you go to, you'll have the tools you need to get in the best shape of your life. The gym's first location in Wildwood opened in 1974, and was made as a home for top bodybuilders and athletes who vacationed there.
Fun fact: In the 70s and 80s, the gym earned a reputation for being a full-service "hardcore" gym. Today, Atilis is for all types of fitness lovers. If you simply have a desire to get yourself in top shape, the personal trainers here will work with you to make that a reality.
For more information, check out Atilis Gym on Facebook!
Island Gym Fitness & Training: Convenient & Affordable Training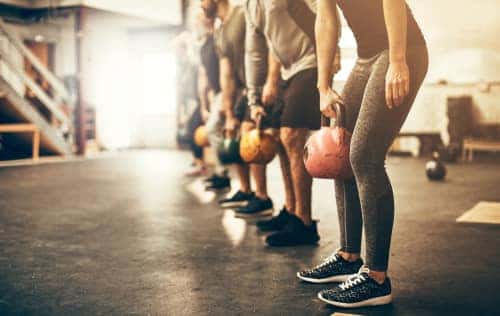 Island Gym Fitness & Training has grown massively since first opening in 2000. In fact, they serve over 10,000 active members throughout four locations. No matter which location you visit, you'll get access to top-quality equipment in clean, modern facilities. Plus, they offer over 90 classes each week to kick your workouts up a notch. From Zumba and Hip Hop to Cardio Sculpt and Ab Attack, there's something to please everyone.
If you want more individualized training, you may want to consider FITx. Short for "Functional Interval Training eXercise," it trains the body for activities performed in daily life. You'll use equipment like resistance bands and kettlebells and perform each exercise for 15-45 seconds, increasing the time as you get stronger.
Find out more on the Island Gym Fitness & Training Facebook page.
Sign Up for a Personal Training Session Today!
If you want to get in the best shape of your life, the time to start is now. Contact any of these top personal trainers near Egg Harbor, NJ, today!