---
There's nothing like getting dressed up for a special occasion. From senior portraits to your wedding day, everyone loves to look their best for a big event.
If you want to feel confident and stand out in a crowd, make an appointment with our top pick––Makeup By Catrina!
---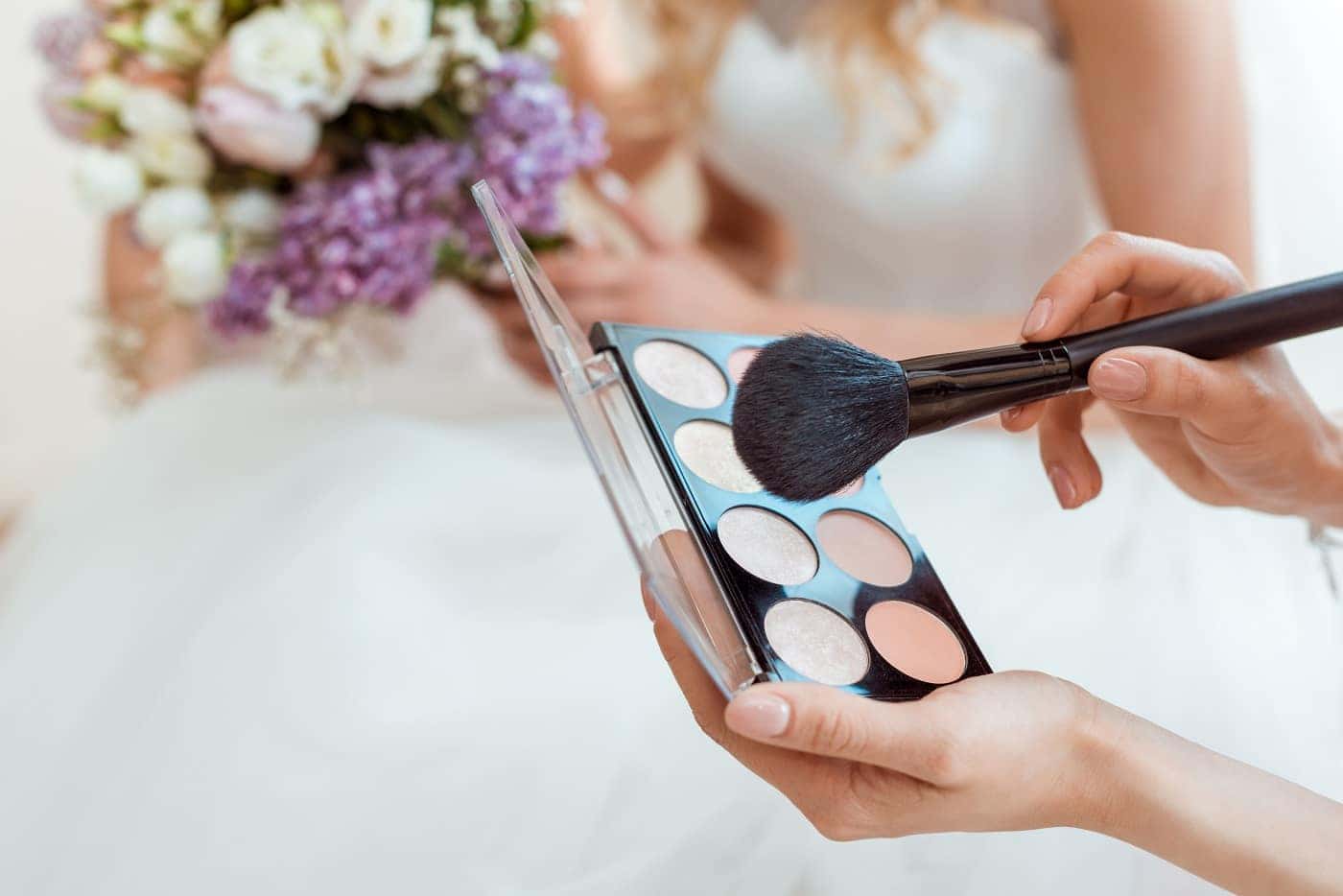 Get a Special Look for a Special Occasion
Catrina is an award-winning and professional certified makeup artist. For over a decade, she's helped whole bridal parties look perfect for wedding photos, prom photos, and camera-ready for a TV show or photo shoot.
She specializes in both traditional and airbrush bridal makeup. With over 15 years of experience, her work has earned lots of accolades. She's earned Best of Weddings honors from The Knot several times over, and has even been inducted into The Knot's Best of Weddings Hall of Fame.
Whether you're getting married, have a shoot, or just want to take your Halloween costume to the next level, she'll make sure you have a fun and convenient experience. She'll come to your venue, and even provide you with professional lighting and makeup chairs!
---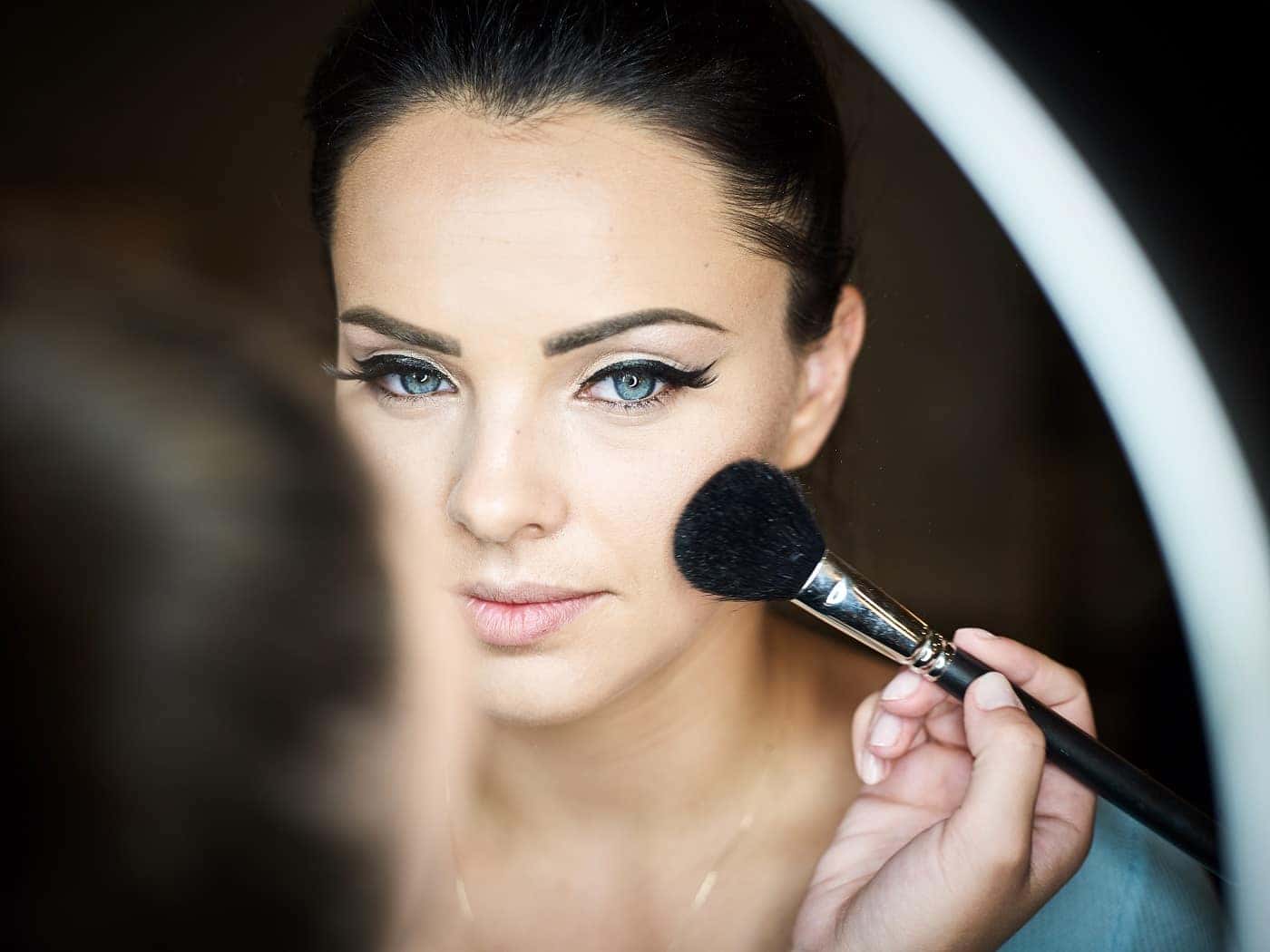 Learn the Tricks of the Trade
Looking good shouldn't be limited to just special occasions. That's why Makeup By Catrina also offers makeup lessons!
She'll teach you the basics of her craft, so you can achieve the same great looks at home. Look striking and confident when you're going dancing with your friends, out on that date you've been looking forward to, getting your picture taken for your new driver's license, or just want to look good.
---
Get the Look You've Been Looking for
Follow Makeup By Catrina on The Knot to check out her excellent work and get some ideas for your big day.
To get updates on her upcoming makeup lessons and information on how to sign up, follow her on Facebook, too.
Whether you're tying the knot soon, have a photoshoot coming up, or want to look your best for prom, she'll help make it an event to remember!
---