---
Every driver hopes to avoid getting a flat tire. Whether a wheel has deflated in your garage overnight, or you notice your car feels off balance, flat tires are always an inconvenience. Luckily, it's easy to replace them and get them repaired.
To help drivers in Egg Harbor, Atlantic City, and Vineland, NJ, deal with deflated tires, Boardwalk Acura put together these tips for flat tire repair.
---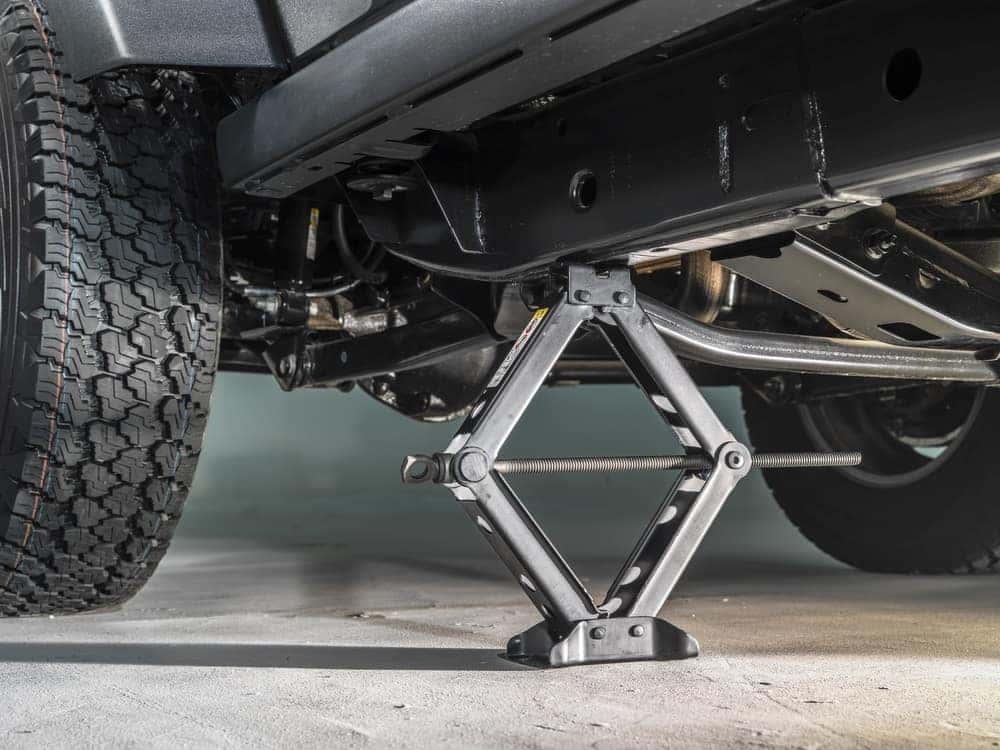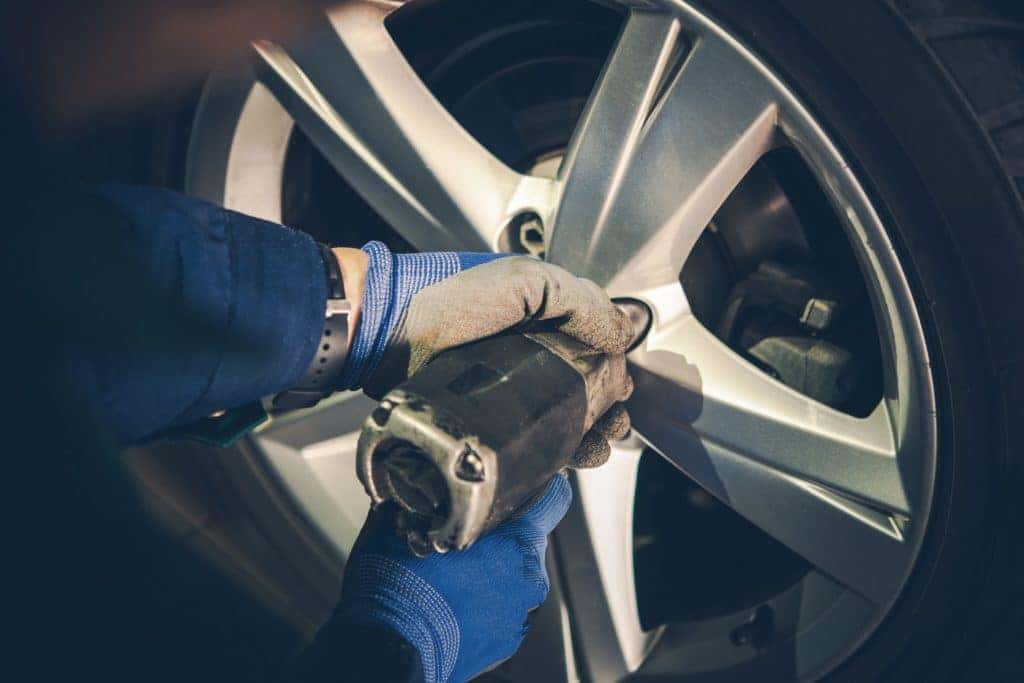 How to Fix a Flat Tire
First, you should know what to do when you get a flat tire. While you can always call for a tow truck and have a service technician take care of it, you can choose to replace it yourself, too. To remove the flat tire and put the spare on, you'll need a couple tools. Then, just follow these simple steps:
Find a safe place to stop. You'll need some space to work when you change a tire. Pull over to the shoulder or find a parking lot, so you can work in a safe space.
Get the tire jack. Usually, the tire jack and spare tire can be found under the floor in the trunk.
Put the jack in position. Check your owner's manual to see exactly where you should put the tire jack. Usually, it'll be a safe spot where you can get some leverage.
Raise the car up. Use the tire jack to boost the car up.
Remove the hubcap. To get to the lug nuts, you'll need to remove any hubcaps or accessories covering the wheel. The hubcap can also serve as a convenient bowl to keep the lug nuts in after you unscrew them.
Loosen the lug nuts. Using a lug wrench, loosen the lug nuts until you've unscrewed them.
Take the flat tire off. Once you've removed the lug nuts, you'll be able to remove the flat tire.
Put the spare on. Place the spare tire on the car, tighten the lug nuts, and put the hubcap back on.
---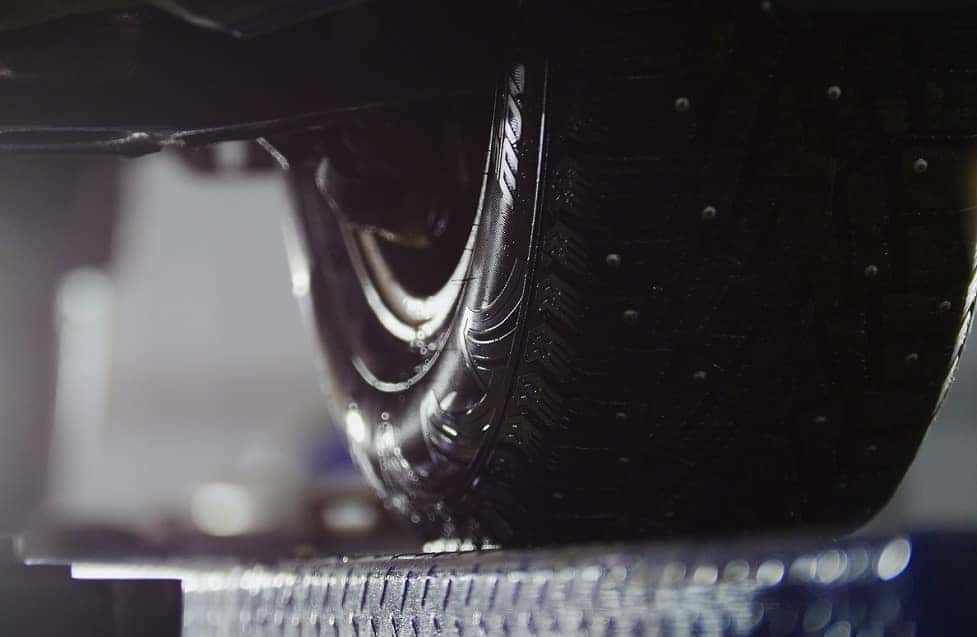 How To Fix a Flat Tire Without a Spare
So, what if you don't have a spare tire? Some vehicles don't include one. If you check the trunk and don't see a spare, don't panic­­––you have some other options.
You can get yourself a tire repair kit as a great alternative. If the tire hasn't lost too much air, you might be able to plug the hole and stop air from leaking out.
When tires can't be repaired, you'll need to get the flat replaced. In that case, you'll need to call for service.
---
Acura Tire Center
The best way to fix a flat tire is to let our certified technicians take care of them for you. Our service center has an experienced staff who'll be able to help you get back on the road in no time. We even have our own tire center.
So, if you need flat tire repair near Egg Harbor, Atlantic City, or Vineland, NJ, schedule an appointment with us online. To learn more about these tips for flat tire repair, contact Boardwalk Acura or visit our service center.
---