Tips for Financing a Used Car

It's exciting to search for a pre-owned vehicle near Egg Harbor, Atlantic City, and Vineland, with so many options available to you. After finding your ideal automobile comes the financing process, which the experts at Boardwalk Acura are happy to help with.
We'll start by offering these helpful tips for financing a used car. Then, you can always contact us to take that first step in your car-buying adventure.
1. Know Your Credit Score Ahead of Time.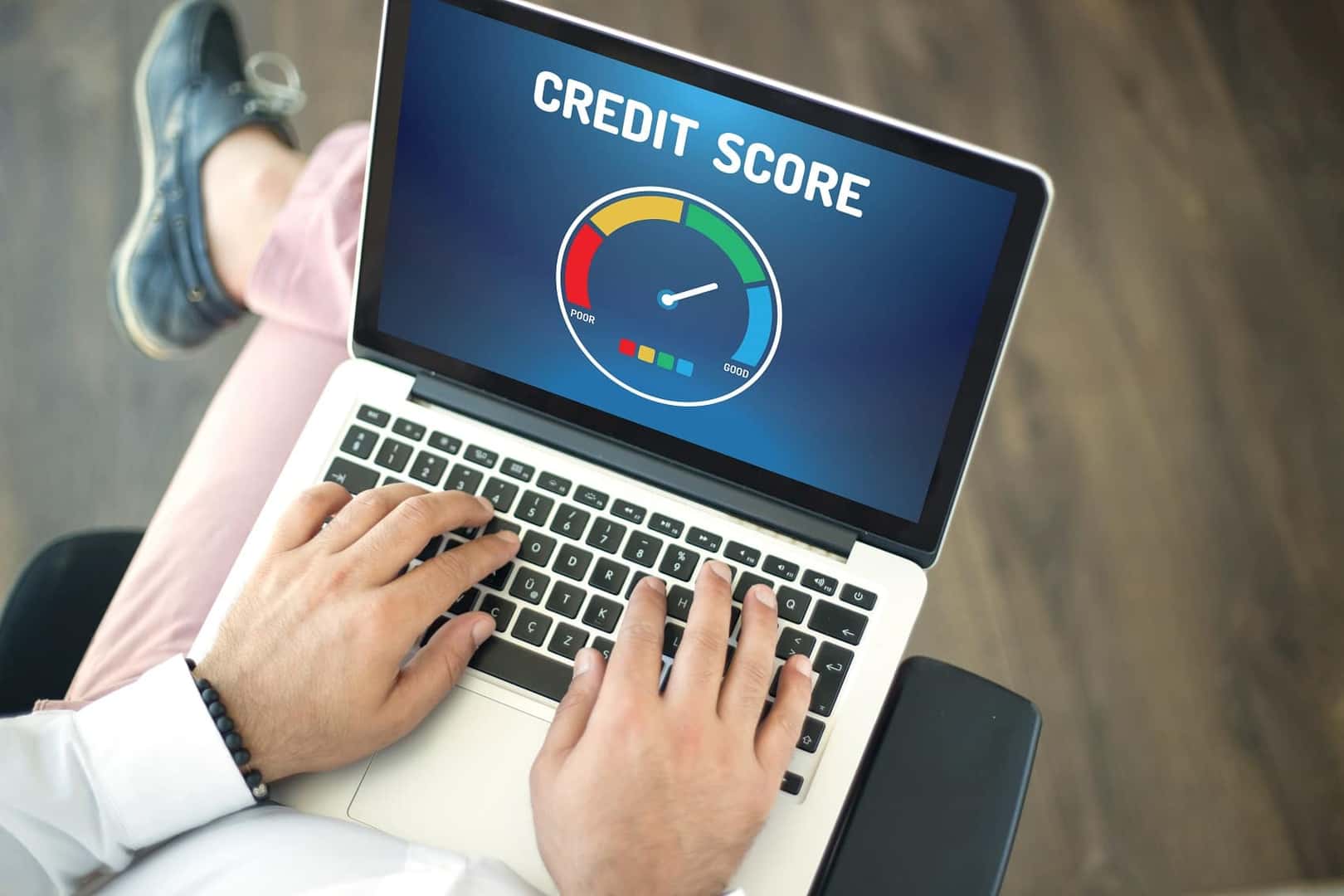 It's important to look into your credit history before financing an automobile. This is to get an idea on what kind of auto loan you'll receive.
A credit score ranges between 350 and 800 and looks at different things, including your payment history and the types of credit you have. If you wish to raise your credit score, there are certain steps to take, including:
Paying all your bills on time.
Keep credit card balances as low as possible.
Only open new credit accounts as needed.
By following these tips, you can raise your score and get the kind of auto loan you want.
2. Keep the Loan Term as Short as Possible.
It's also important to consider how long of a loan you want. Car loans can range anywhere from 24 months to 84 months (with the average being 60 months). If you opt for a longer loan term, you'll have lower monthly payments, which is something that may interest you greatly.
However, with the lower payments comes a higher interest rate. That's because no matter how long a loan is, you're not paying any less for the vehicle. Therefore, more interest is factored in, which is the extra money you have to pay back to the lender.
Therefore, you'll want to get a loan that's as short as possible that still works with your budget. You can even see how much your monthly payments would be with our handy payment calculator!
3. Put Down as Much Money as You Can.

It's also important to put some money down initially, as that can greatly help with your monthly payments.
It's recommended to put 10 to 20 percent down, which can come from cash or a vehicle trade-in. By putting a nice amount down, you'll decrease payments while also affecting the interest rate, which can help you greatly in the long run.
4. Get a Co-Signer, if Needed.
If this is your first car, or you have little or no credit, you may want to consider getting a co-signer.
This could be a friend or family member—someone you trust who has a good credit history. By having someone co-sign your loan, it could positively impact your interest rate while also lowering your monthly costs.
5. Make Your Payments on Time.
Of course, you'll want to make sure your car payments are made on time. If you make it a habit of being late on payments, you could wind up paying extra fees.
Therefore, you'll want to take care of this monthly cost on the date that it's due. As a result, it can improve your credit, which can help if you want to buy another used vehicle down the road.
Start Shopping for a Pre-Owned Vehicle Today
Above are just some of the many useful tips for financing a used car. To discover more, contact Boardwalk Acura.
If you then wish to start your vehicle-buying journey, check out the pre-owned inventory at our dealership near Egg Harbor, Atlantic City, and Vineland. We're sure you'll find your dream car in no time at all!