Where to Get a Refreshing Smoothie near Egg Harbor, NJ
There are many reasons why so many people love smoothies. They're quick, easy, and have lots of health benefits. They're a great way to get your dose of fruits and vegetables for the day. Plus, they can strengthen your immune system and even improve athletic performance. So, if you're wanting something nutritious to drink, then check out the following best places for smoothies near Egg Harbor, NJ…
Fill Your Bowl, Feed Your Soul
Bungalow Bowls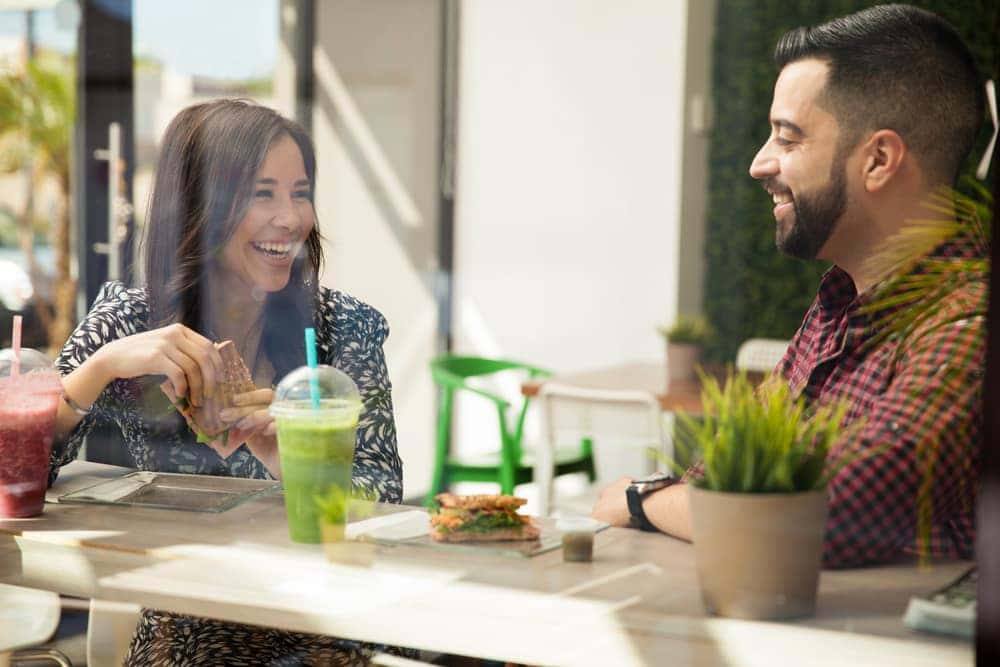 was established in 2018 to provide natural nourishment, leaving you with a soulful and fulfilling experience. The goal here is to leave you feeling better than when you came in, which is evident by the love that goes into making these smoothies and bowls. They have several smoothies to choose from, like 7th Street. It consists of chocolate protein powder, banana, and almond milk. For something even more substantial, try one of their smoothie bowls. For example, there's Sweet Honey, which consists of pitaya, blended with banana, pineapple, and almond milk. It's then topped with granola, mango, pineapple, banana, coconut flakes, and a honey drizzle. Visit Bungalow Bowls on Facebook for a look at their smoothies and bowls.
From the Jungles of Panama to the Jersey Shore
The idea of Goji came about when co-founders Grant Pfund and Lauren L'Esperance met in Panama in 2016. They took their love for nutrition, farming, and sustainability and decided to bring their passions to Grant's hometown in South Jersey. Here, you'll find delicious smoothies, bowls, and juices, all with fresh ingredients. If you're looking for a simple smoothie, get The Standard, with milk, banana, and peanut butter. For something more unique, there's the Lean Green. It consists of alkaline H2O, apple, pineapple, banana, celery, greens, ginger, lemon, matcha, and spirulina. For more information, check out Goji on Facebook.
Plant-Based Food for Everyone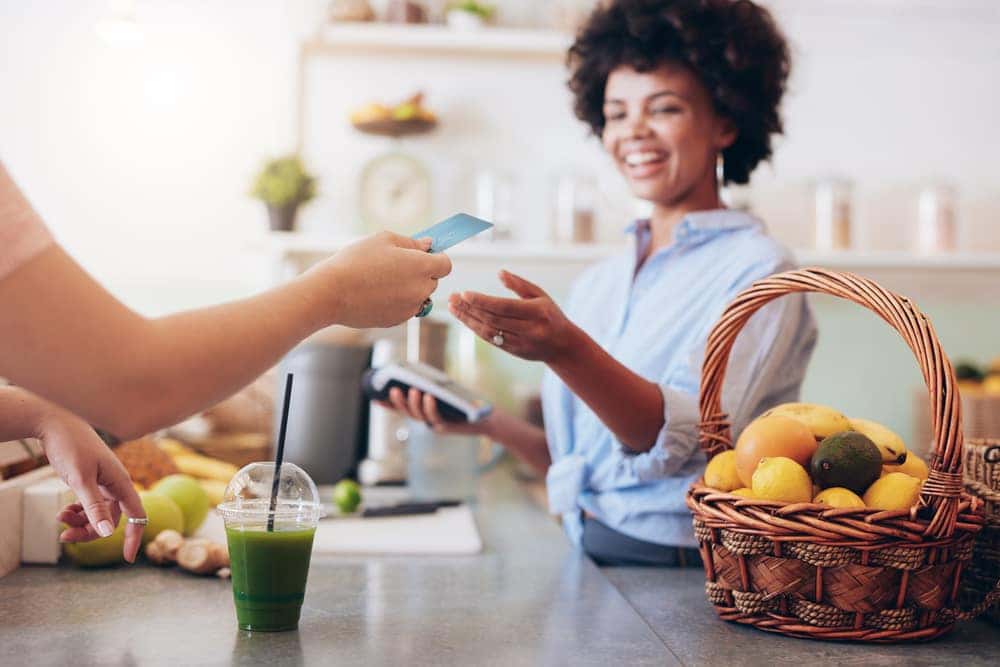 At Greens and Grains, you'll find wholesome wraps, savory salads, and creative acai/pitaya bowls, all made with plant-based ingredients. They even offer catering services, to have great vegan options at your next event. When you visit, be sure to pair one of their food options with a refreshing smoothie. There's Viva La Vegan, with banana, almond milk, dates, and cacao or peanut butter powder. There's also Beet It, with banana, a berry blend, apple juice, and a splash of beet juice. You can view some of their many menu options on the Greens and Grains Facebook page.
Grab a Delicious Smoothie Today
If you're in the mood for a refreshing smoothie, you can't go wrong with any of the above-mentioned establishments. So, don't wait. Visit these Egg Harbor area smoothie spots today!