Festive Pumpkin Picking near Egg Harbor NJ

Searching for and carving a great, orange pumpkin is one of the more celebrated traditions that come with the changing of the leaves every fall. This article is all about festive pumpkin picking near Egg Harbor, NJ. Not only are the following two locations filled with hearty pumpkins, they also feature additional activities like a corn maze or hay rides.
So, bring the whole family, and explore these exciting pumpkin fields in your local community!
Father Son Farm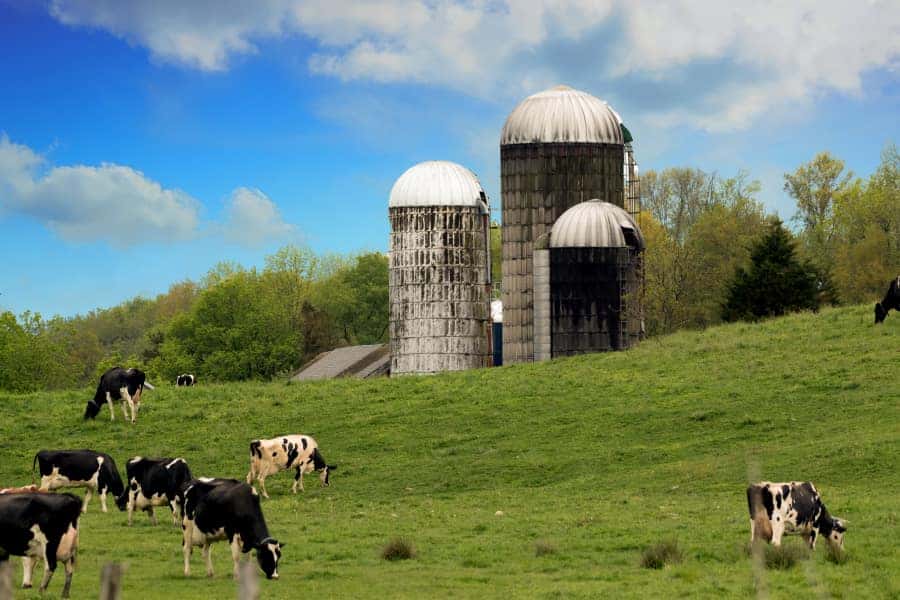 The rich tradition, welcoming atmosphere, and numerous activities at the Father Son Farm have made this a go-to location for locals and tourists alike.
Some of the notable events listed on their calendar include Teacher Appreciation Day, Military Appreciation Day, and Homeschool Daze Day. Additional activities that are available with each visit include the corn maze, the pumpkin patch, and the farm animals, which always entertain young children.
If you wanted to learn more about the Father Son Farm, you could always browse through their delightful Facebook page!
R and J Farm
The haunting, spooky, and always-exciting R and J Farm is a go-to location for guests who want a quick scare to go with their pumpkin.
The Cornfield of Terror has safely established itself as the main attraction, continually getting a fright out of even the toughest guests. This isn't the only draw, however. Other favorite activities include Hay Rides, a Jumping Pad, Movies Under the Stars, and a fully-stocked Farm Stand.
If you want to get a better feel for the overall vibe at R and J Farm, you can always explore their informative Facebook page!
Pick Pumpkins at These Popular Farms near Egg Harbor NJ
Picking pumpkins has long excited kids and adults, and these revered farms near Egg Harbor, NJ, offer many more activities on a windy fall afternoon. So, stop by for a visit with the entire family!