The Most Common Transmission Problems in Vehicles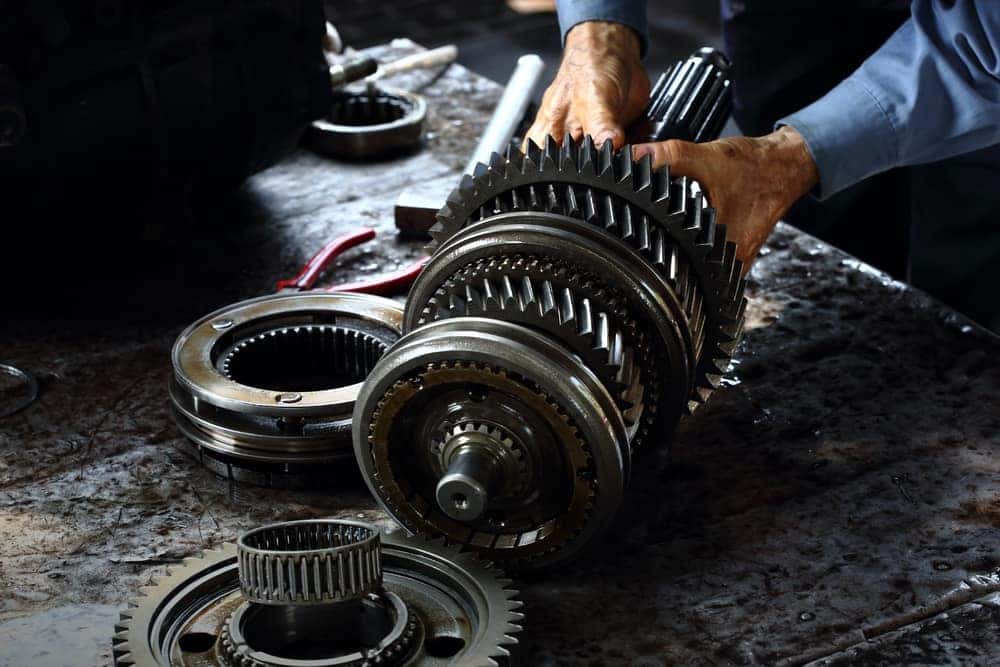 Your transmission plays a vital part in how your car performs. This complex system experiences regular wear and tear over time because of all the work it does, meaning regular transmission checks are important to keep your car running at its best. However, problems can arise between checks. The most common transmission problems are:
Delay in shifting
Clunking/humming noise
Leaking transmission fluid
Shaking vehicle
Burning smell
Slipping out of gear
To help drivers near Egg Harbor, Atlantic City, and Vineland learn more about these signs, Boardwalk Acura has created this guide covering the most common transmission problems in vehicles. Below, you'll learn about each of these warning signs in depth  as well as what steps to take next to improve the quality of your car!
Prevalent Transmission Issues
Shifting delay: If you're noticing a lack of response when trying to change or get into a gear, something may be malfunctioning in your transmission. This most likely is caused by an issue with the clutch and should be looked at by a professional right away, as it will affect the way you drive.
Annoying sounds: Have you heard a clunking or humming noise that you haven't heard before? If so, the transmission may be at fault. To find the root of the sound, schedule an appointment with an authorized dealer ASAP—waiting could result in expensive repairs or even a transmission replacement down the line.
Leaking fluid: Transmission fluid is crucial for this component, as it cleans, lubricates, and seals. When there is little or no fluid present, your transmission could stop working entirely. However, this is an easy thing to check, as it's probably the most common issue. If there is a pool of bright-red liquid under your parked car, get into a service center quickly to fix this problem.
Shaking vehicle: When your transmission is working properly, your drive will be smooth. If something's not working quite right, however, the transmission will let you know by violently shaking when being put into gear. Your clutch may need to be adjusted or replaced, so heading to your dealership's service center is a smart idea.
Burning aroma: If you smell something burning inside your cabin, it's never a good sign. One possible culprit could be the transmission. If the fluid is too low or dirty, it can overheat, causing a horrible odor. Make an appointment to have your transmission fluid checked before it causes some serious damage.
Slipping out of gear: When your car is switching gears spontaneously, or randomly going into neutral, this could be a serious issue that needs to be assessed by a certified technician right away. The link that holds your gear in place could be worn or broken, meaning the way you drive could be completely sporadic; this is not safe for you or anyone else around you on the road.
Get Your Transmission Checked near Egg Harbor, Atlantic City, & Vineland
If you're experiencing one of the most common transmission problems listed above, it's time to make an appointment at our certified service center. The professionals at Boardwalk Acura are here to help you diagnose the issue and will do whatever it takes to get your vehicle up and running once again!