Highlighting a Local Business: Greens and Grains
There are many benefits to eating healthy beyond just losing weight. You can also greatly reduce the risk of diabetes, heart attack, and stroke. Furthermore, a healthy diet improves memory and boosts your mood. And who doesn't want to feel happy while eating something delicious?
That's why we're highlighting Greens and Grains, a local vegan hot spot in New Jersey. Keep reading to learn all about it and visit their site to look at their impressive menu!
All About This Plant-Based Establishment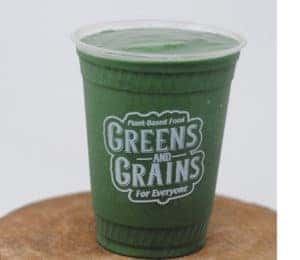 Greens and Grains was founded by the LAN Restaurant Group in 2017. Within two years, five locations will be built that are 100% plant-based.
However, you don't need to be following a vegan diet to enjoy this restaurant. In fact, each location provides wholesome and nutritious meals to people of all ages and lifestyles. Plus, the relaxed and friendly atmosphere lets customers enjoy great food by staff members who love spreading a healthy message.
A Menu with Something for Everyone
Here, you'll have lots of food and drink options to choose from. There are pitas, paninis, salads, and even breakfast items to eat. In the morning, we recommend getting the Breakfast Tacos which consist of tofu scramble, veggie chili, cheez, and avocado on corn tortillas. For lunch, try The Cuban or Avocado BLT paninis.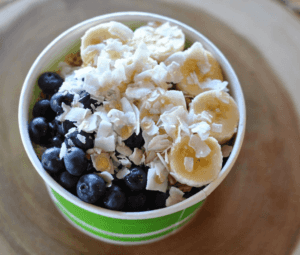 Then, there are the drinks. Cold-pressed juices and lattes are always great to get. However, we highly advise you to get one of their delicious smoothies. The Coco Glow, with banana, berry blend, coconut flakes, coconut water, and a splash of coconut milk, is one of our favorites.
Where to Find This Eatery
So, you may be wondering where to find this business. They currently have four locations in New Jersey:
Galloway
Northfield
Margate
Shrewsbury
However, they'll soon be expanding to the City of Brotherly Love. Come January 2019, you'll find Greens and Grains in Philadelphia, inside the Comcast Center.
Enjoy Some Greens and Grains Today
No matter where in Jersey you're heading, you can always make time for a yummy meal. Learn more about this eatery on the Greens and Grains Facebook page, as well as Greens and Grains on Instagram. Then, stop by one of their locations for some good food and drinks today!