Christine's Italian Pastry Shoppe: With Something for Everyone

When you want to treat yourself in the Northfield area, Christine's Italian Pastry Shoppe is the place to do so. That's because they supply fresh items that are sweet and savory.
In this local spotlight, we'll go over everything this bakery has to offer. Then, you can always visit for an up-close look at their baked goods.
About This Pastry Shop
Christine's Italian Pastry Shoppe has been family-owned and -operated since 2001. It's here that you'll find lots of sweet and savory goodies for everyone to enjoy.
They'll also cater to people who follow a gluten-free diet. So, if you want to order from this bakery, no one in your family or friend group will be left out.
Whether you have a big event coming up, or just want a treat for the day, you can find exactly what you need here.
Desserts for Your Next Special Occasion
If you're getting married, let the staff at Christine's create your dream wedding cake. They can go the traditional route or design something modern and contemporary.
On the other hand, you may have a specific theme for your wedding. No matter what colors or design you have in mind, they'll work their magic to make something you'll be sure to treasure.
Meanwhile, they can also create custom cakes for birthdays, showers, and other big events. Contact them for a free consultation, and they'll go over any details or ideas you have for your cake. In the end, they'll work hard to help bring your vision to life.
Everyday Treats to Indulge In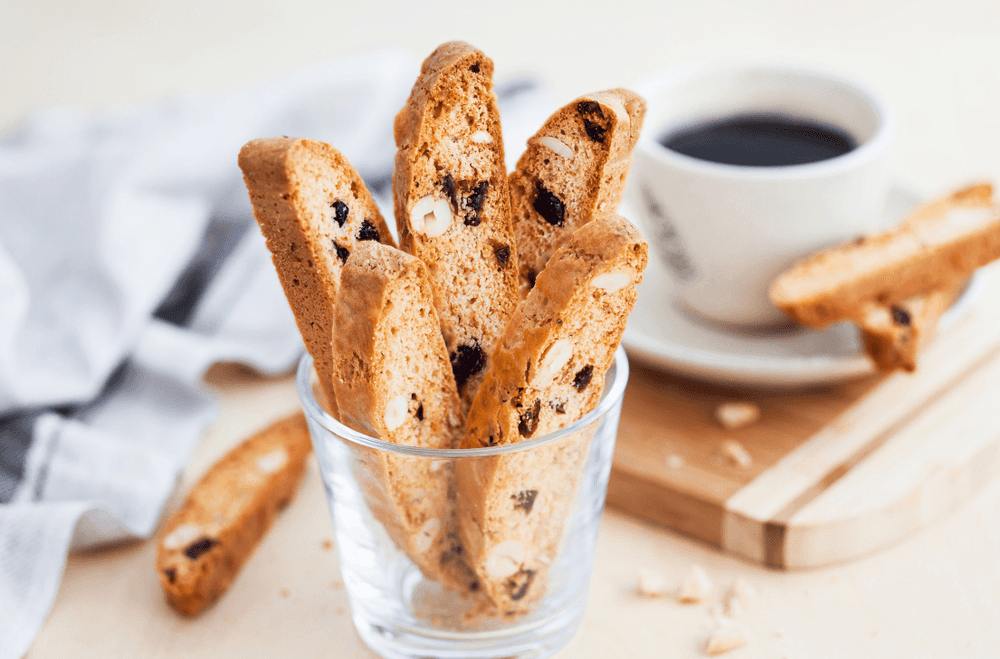 As we mentioned before, Christine's provides all kinds of treats—not just cake. For instance, they have all kinds of specialty cookies, including:
Chocolate Chip
Oatmeal Raisin
Biscotti
For something savory, get one of their stuffed breads. With melted cheeses, delicious meats, and fresh veggies, you'll get a taste of heaven in a roll.
Plus, they won't forget your gluten-free buddies. From their cakes and cookies to cupcakes and pies, you can indulge in your favorite treats while sticking to your diet.
Get Some Tasty Desserts in Northfield NJ
Whether you're planning a party, or are just craving a baked good, this Northfield establishment can provide it all.
Take a look at some options on the Christine's Italian Pastry Shoppe Facebook page, then stop by their bakery today!