Golf Courses Near Egg Harbor New Jersey

Mark Twain is famous for saying: "golf is a good walk spoiled." We respectfully disagree with Twain and recognize that we have some of the best golf courses in all of New Jersey. So, without further ado, here are the top golf courses near Egg Harbor, NJ.
Green Tree Golf Course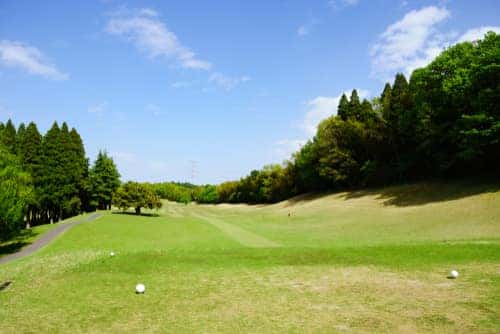 With 18 holes, Par being 72, and 5600 yards to cover, Green Tree Golf Course is challenging for the expert and engaging for the novice. It also offers all the bells and whistles you could want such as a Golf Shop, a Snack Bar, lessons, junior clinics, and much more. What else could you want from an Atlantic County golf course?
Teeing off down the tight, tree-lined fairways and pristine greens will have you returning to the course for all your local rounds.
Harbor Pines Golf Club
If immaculate course conditions, a pristine environment, and a difficult-yet-enjoyable course sounds right up your alley, then you've got a friend in Harbor Pines Golf Club. It also serves as the perfect spot for a wedding or banquet, as well.
Whenever you're ready to tee off, just roll on over to 500 St. Andrews Drive in Egg Harbor Township.
Twisted Dune Golf Club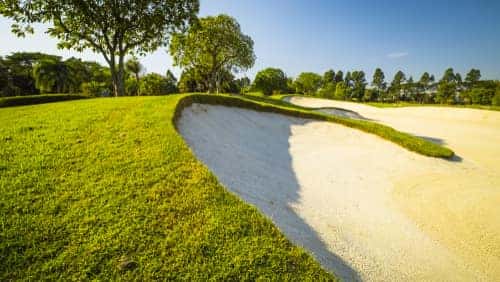 One of the most convenient things about Twisted Dune Golf Club is that you can book your tee time directly from their website. Just log onto their website with your personal information and your payment information, and you'll find yourself on the course swinging away before you can say, "one, two, three!" Now, that's 21stcentury golf!
Twisted Dune combines all your favorite golf features and is consistently named one of the top public courses in New Jersey. The course features dramatic elevations and contoured fairways for a tough but fun layout.
Get a Tee Time in Egg Harbor, NJ
No matter the season, or the reason, getting out to these golf courses near Egg Harbor, NJ can help you relax in an active and challenging way. If you're ready to tee off, then contact them today to schedule a tee time!