Where to Get Fit for Summer in Egg Harbor, NJ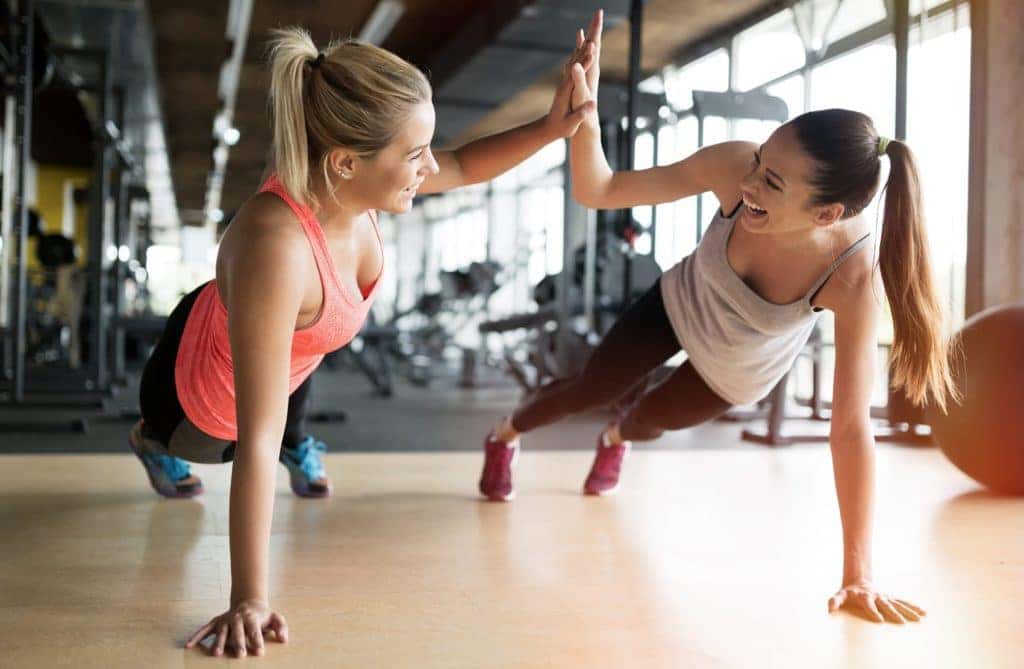 Exercising offers many benefits. It'll help you lose weight, yes, but it'll also help lower your risk of diseases like diabetes or the possibility of having a heart attack or stroke.
While winter leaves many in hibernation, summer is when people are out and about, especially at the beach. The season will be here soon, so learn more about these gyms that'll help you get fit for summer in Egg Harbor Township, NJ.
Work Out with a Supportive Community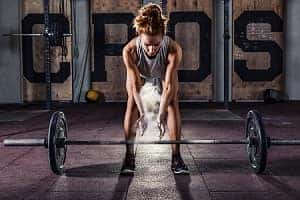 Whether you want to lose more fat, boost your fitness, or increase your performance, CrossFit OTG will help you achieve those goals. This gym is right for you if you want to get in shape but don't know how to design a fitness program. It's also great if you're looking for support and motivation from like-minded individuals.
To get started, you'll want to sign up for a free Finally Fit Intro Session. Next, you'll move onto the Prep Coaching Session, which will help you get ready for the Private or Group Training programs. In the end, you'll look great and be in the best shape of your life.
Learn more on the CrossFit OTG Facebook page.
Comprehensive Personal Training
At Exodus Sport and Fitness, all you have to do is show up and they'll take care of the rest. They'll help you come up with a plan of action, and you'll get a wellness consultation. They also offer comprehensive fitness training and weight management services.
You can work with a personal trainer or take one of their group classes. One such class is Bodyweight Blast. Here, you'll challenge yourself with all bodyweight movements and lots of running, which will leave you drenched in sweat. There's also Active Stretch and Core, with 30 minutes of core work and 30 minutes of a rejuvenating active stretch routine.
Check out Exodus Sport and Fitness for photos and videos of their exercise programs.
Providing the Gift of the 'Gentle Art'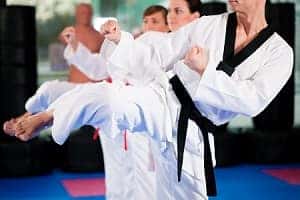 At 609 Jiu-Jitsu & Fitness, they know all about the physical, mental, and spiritual changes that come from practicing Jiu Jitsu. They believe the changes are rewarding and that adopting this lifestyle will result in you having composure, confidence, and pride.
They offer several programs, including kids', women's, and self-defense classes. No matter which program you choose, you'll feel healthy, strong, and flexible. You'll lose weight and build core strength. And you'll learn realistic self-defense that works.
See the program in action on the 609 Jiu-Jitsu & Fitness Facebook page.
Get in Shape for Summer Now
Summer will be here before you know it and it's time for you to get into shape. Contact the fitness facilities above to get fit for summer in Egg Harbor Township, NJ, today!