Here at Boardwalk Acura, we're one of the top brake repair shops near Vineland, Atlantic City, Egg Harbor, and the surrounding New Jersey communities.
Our experts have years of experience under their belts when it comes to servicing, repairing, and replacing Acura brakes. If you're searching for a "brake repair near me", just come by our service center today!
---
---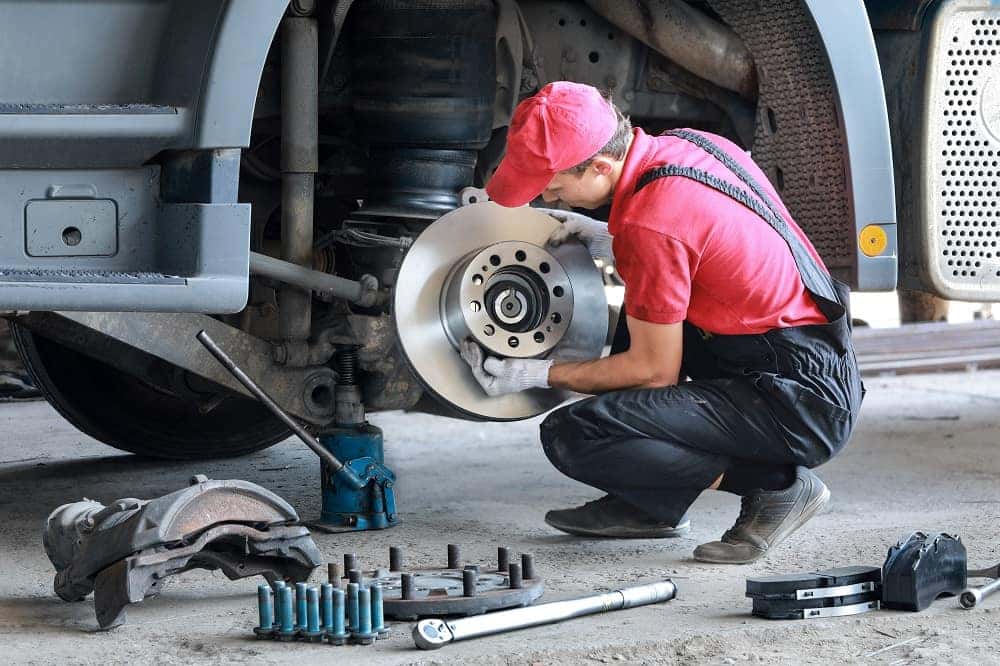 What Are Some Signs of a Brake Problem?
There are a few telltale warnings that let you know when it's time to start searching for a brake repair near me.
First and foremost, you should always stay on the lookout for the brake warning light. If this icon lights up, then it's time to set up an appointment. Next, you ought to pay attention to pedal depressions. If you're pushing the brake down more than usual for the same stoppage power, then it's a problem.
Steering-wheel and pedal vibrations are also an important sign, as are grinding, squealing, or screeching noises. Last, but certainly not least, keep your sense of smell in tune! If you notice a burning odor, then call us as soon as possible.
---
Our Acura Brake Repair Technicians
Now, it's time for the good news: The guys and gals at our service center know their stuff when it comes to brakes. In fact, they're prepared to work on all types of brakes, such as:
Disc brakes
Drum brakes
Emergency brakes
Anti-lock brakes
Best of all, they're focused on providing you with the best service experience possible. In other words, if that means working through their lunch break to get your Acura's brakes functioning properly, they will!
Their expertise isn't limited, either. They'll carry out all their work with a professional demeanor, whether they're repainting your exterior, replacing your engine, rotating your tires, fixing a window, etc.
---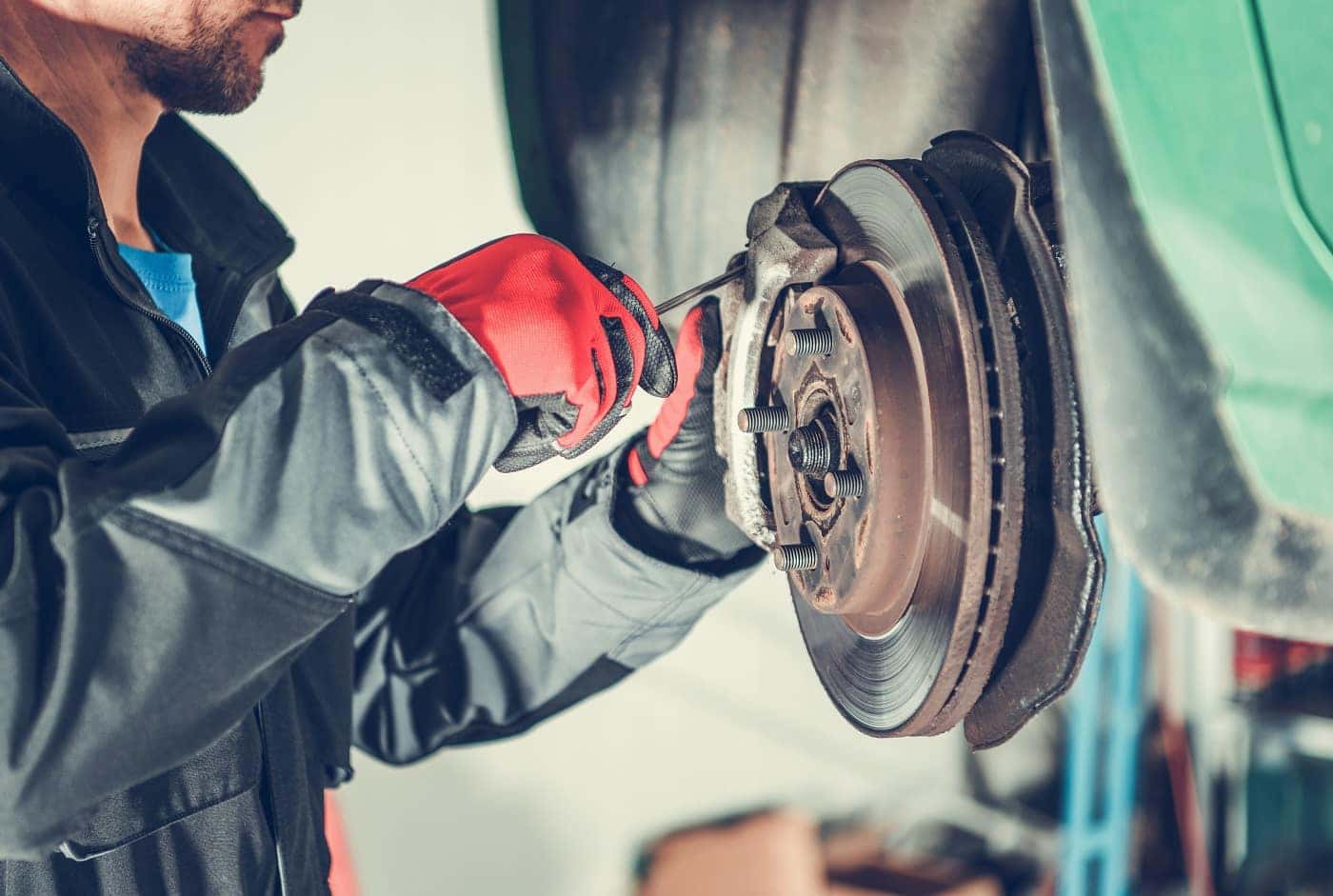 Brake Change near Me
Beyond brake repairs, there are other services your brakes will need to help them continue to give you safe and smooth stopping power. One of these maintenance services is a brake pad replacement.
Over time, the friction created when the brake pads press down on the rotors causes them to wear. When they become too worn, they can no longer do their job as effectively. This is when you will want to schedule a brake pad replacement.
While brake pads can be made of many different materials, our technicians will make sure to use only high-quality brake pads when changing them out in your vehicle, which is something not all brake repair shops will do.
That way, your vehicle has brake pads that will last long and provide you with safe performance. They will also treat your car with the same care whenever you need to have the brake rotors replaced, as well.
---
Additional Brake Services We Perform
On top of repairing any issues with brakes and getting the brake pads and rotors replaced when needed, there are additional brake services we can get done for you.
Hardware inspection: We can take a thorough look at your entire brake system any time you stop by for maintenance. By doing this, you can see if there are any parts that need to be replaced or get any other issue within the braking system fixed before any major damage is done.
Brake hoses: We will make sure there is no rust, corrosion, or cracks in the brake hoses that may cause a leak.
Bleeding your brakes: If air gets trapped in the brake lines, this can prevent your brakes from quickly bringing you to a stop. In order to get the air out and your brakes functioning back at top performance, our technicians can bleed your brakes for you.
Master cylinder replacement: If you have an issue with the master cylinder, they can also replace it for you, so your brakes operate at their safest.
Brake fluid change: When the brake fluid becomes contaminated, it may cause other damage to various parts in the braking system. Before this happens, we can change out the brake fluid when it becomes old and fill your braking system with new fluid.
By having our trained technicians regularly perform these various services, you'll help ensure your brakes continue to operate at their best.
---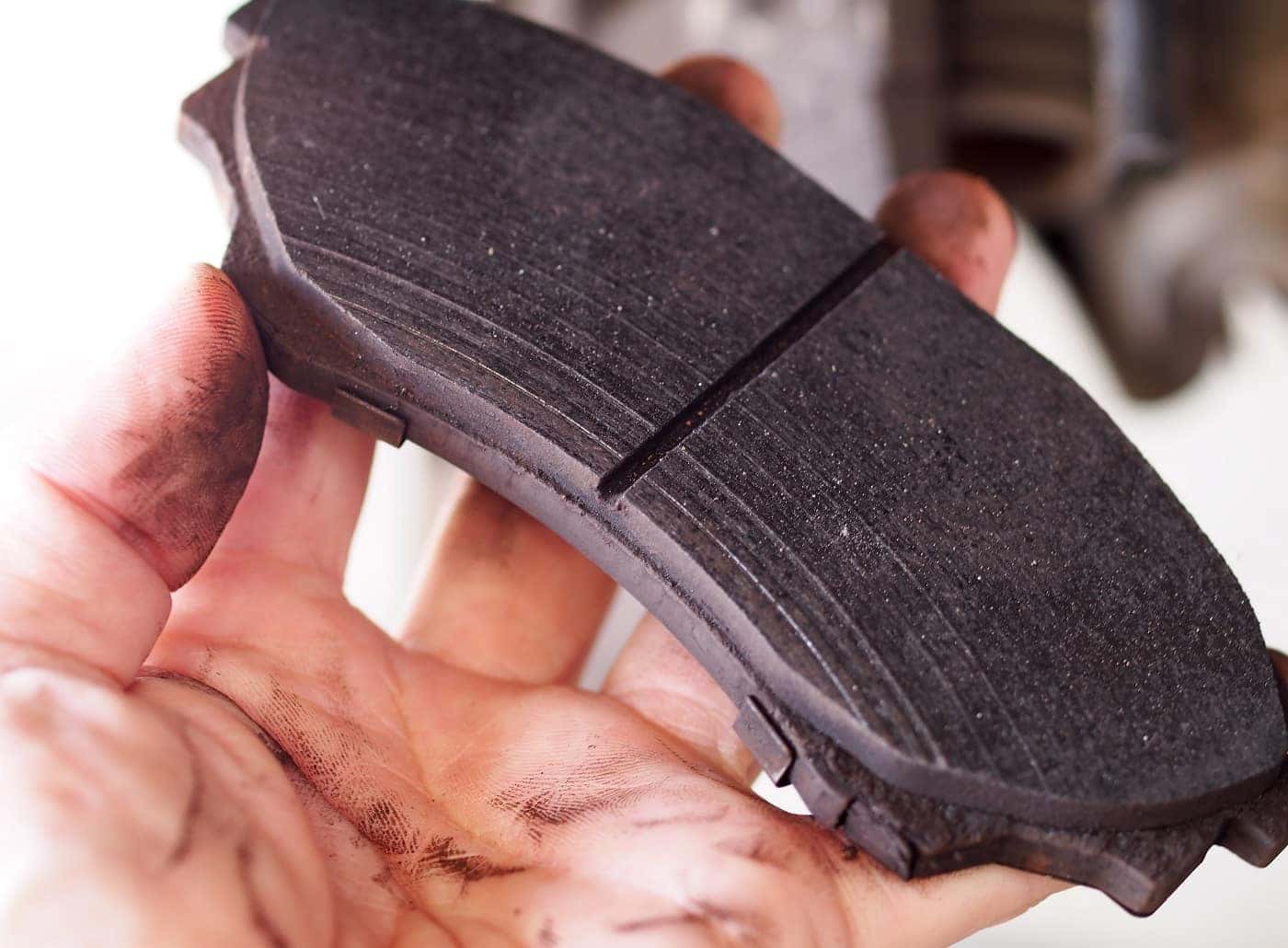 Looking To Do a Brake Job Yourself?
If you like to do your own maintenance on your vehicle, we can help make sure you have all the necessary parts to get the job done. Whether it is time for a brake pad replacement or you are going to bleed your brakes yourself, you can stop by our parts department to get everything you need.
Our team will make sure you are getting the right components for your specific vehicle. This means providing you with genuine Acura parts, so all the replacement parts you put into your Acura perfectly fit and provide you with the same excellent performance your vehicle was originally built for.
If you need to add more fluid to the braking system, we can also help make sure you get the right brake fluid for your model.
---
Fitting Into Your Schedule
When it comes to having your car serviced, whether you are trying to figure out where to get brake service near me or need any other type of maintenance, we make it convenient for you to get any auto service done.
That is because we make sure to offer a variety of times for you to schedule an appointment at our service center. We know that there are a lot of other places you need to get to throughout the week and count on your car to keep you on schedule.
Therefore, we make sure to have morning and afternoon hours, as well as Saturday service hours for you to find the most feasible time to have your car serviced. When you come by for your appointment, our technicians will get to work right away on your car, so you can accomplish whatever else you have planned for the day.
---
Finding a Brake Repair near Me
If you live anywhere in New Jersey–Egg Harbor, Vineland, Atlantic City, etc.—then, setting up a brake repair appointment is very easy at Boardwalk Acura.
Just use our handy online service scheduler to schedule your next brake repair! Book an appointment now and let our service professionals get to work on repairing your brakes.