---
Are you tired of sweating at the gym while using equipment you're not totally sure how to use? Are you ready for a mind-body-soul fitness experience? If so, NJ Yoga Zone is the place for you. With a variety of yoga, pilates, and barre classes plus a team who'll help you every step of the journey.
Classes are offered seven days a week in multiple styles so you're sure to find your favorite workout program.
Ready to learn more about how NJ Yoga Zone can help your mind, body, and soul get in better shape? Keep reading to see how it's possible!
---
NJ Yoga Zone Yoga Classes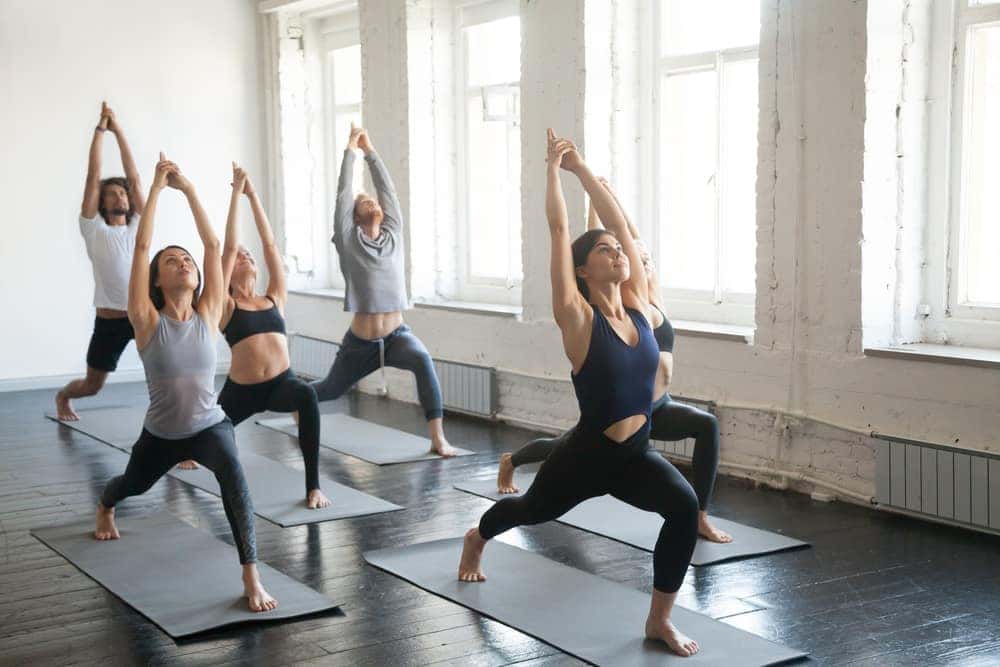 Several different types of yoga are taught and performed every day at NJ Yoga Zone. Looking to tone up, challenge your mind, and improve flexibility? You can easily register for one of their yoga classes through their MindBody App.
---
Aerial Yoga
Have you ever wanted to soar through the air like a trapeze artist but didn't want to join the circus? NJ Yoga Zone has the answer. Their aerial yoga classes integrate yoga postures with inversions to create a fun, unique fitness experience.
---
Hot 26 Yoga
These Bikram Style and Bikram-inspired classes invite you to join them for a long and sweaty workout throughout the week. This style of yoga incorporates 26 poses that are repeated twice, which is sure to get your heart pumping.
---
Strengthening Pilates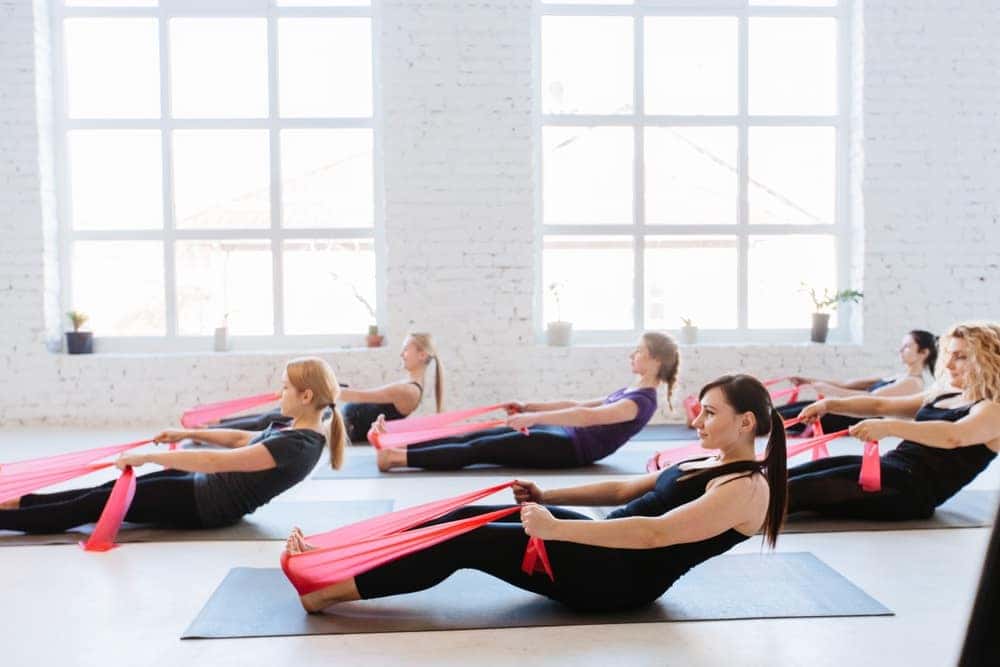 This type of workout is meant to strengthen your postural muscles, meaning it's great to help with stability. No matter your experience level, NJ Yoga Zone offers pilates classes for all.
---
Reformer Pilates
This type of pilates involves non-impact, weight bearing exercises. This is achieved by using a Reformer Machine, which uses springs, body weight, and more to strengthen your muscles. Some degree of resistance is used as well. These classes can be taught as a class or with private sessions.
---
Jumpboard Pilates
Are you looking to get your heart beating fast? If so, NJ Yoga Zone's Jumpboard class is just what you're looking for. Using the Reformer Machine with the Jumpboard attachment to integrate fluid movements with jumping intervals.
---
Barre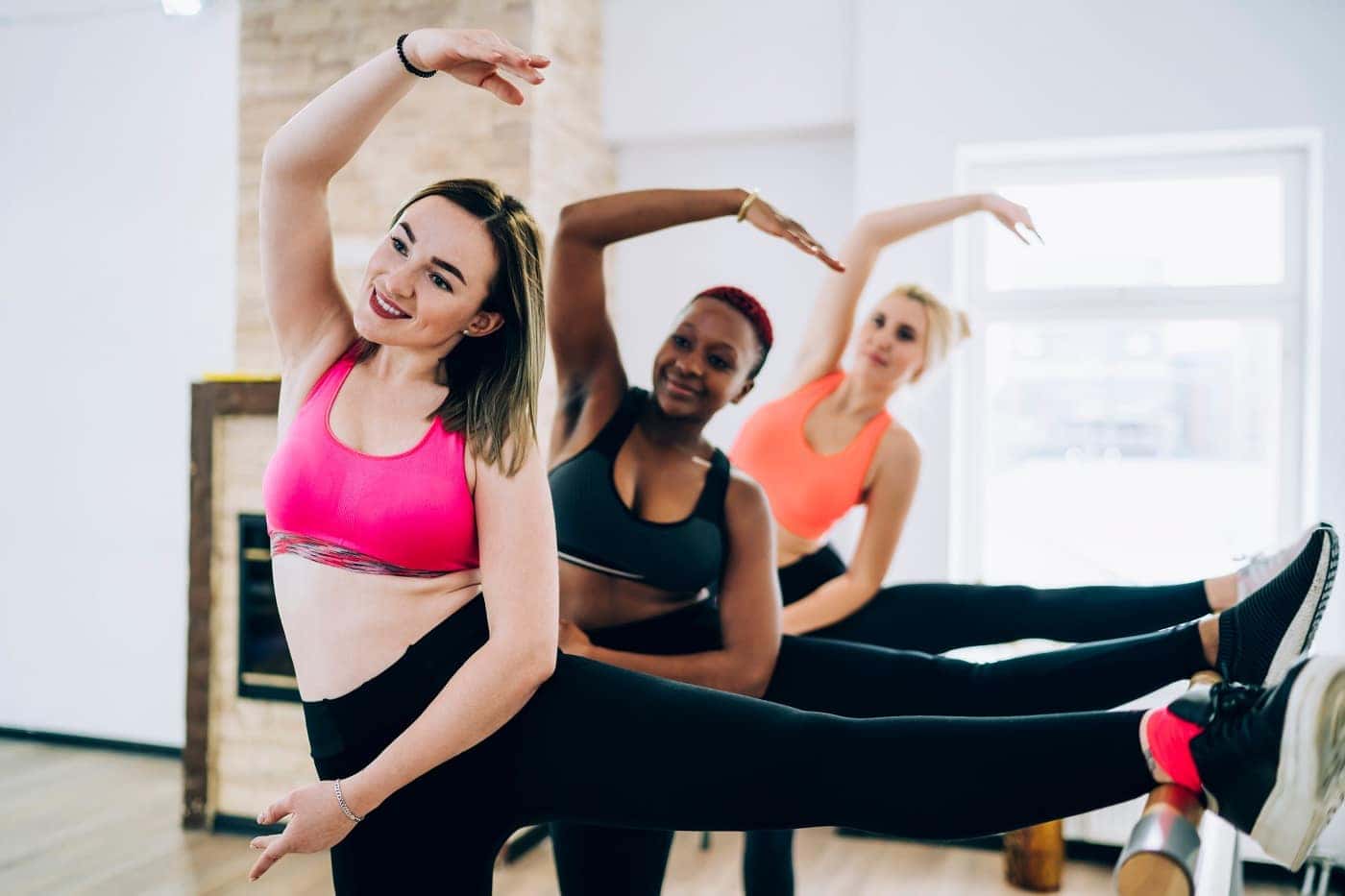 Do you dream of having a dancer's body but have never tried ballet? Thanks to the barre classes at NJ Yoga Zone, you'll be able to do just that. Offered in traditional barre and a pilates blend, you'll be able to choose the right class for you.
---
"Open" Barre
Targeting your arms, thighs, abs and more, you'll work these muscles to the point of fatigue. Afterward you'll go through a series of complete stretches to relieve these muscles.
---
Barre Pilates
Are you looking to fuse two of your favorite things—pilates and barre? If so, this blend of ballet barre and Reformer pilates will help you get the sculpted body you're searching for.
---
Learn More About NJ Yoga Zone
If you're ready to trade in your gym membership for a yoga mat, NJ Yoga Zone is the place to visit. With a variety of yoga, pilates, and barre classes every day you're sure to get in shape the way you want. Make sure to visit their Facebook page to learn more about their class offerings.
Stop by NJ Yoga Zone to learn more today!
---