Where Are the Best Tacos near Me in Egg Harbor Township, NJ?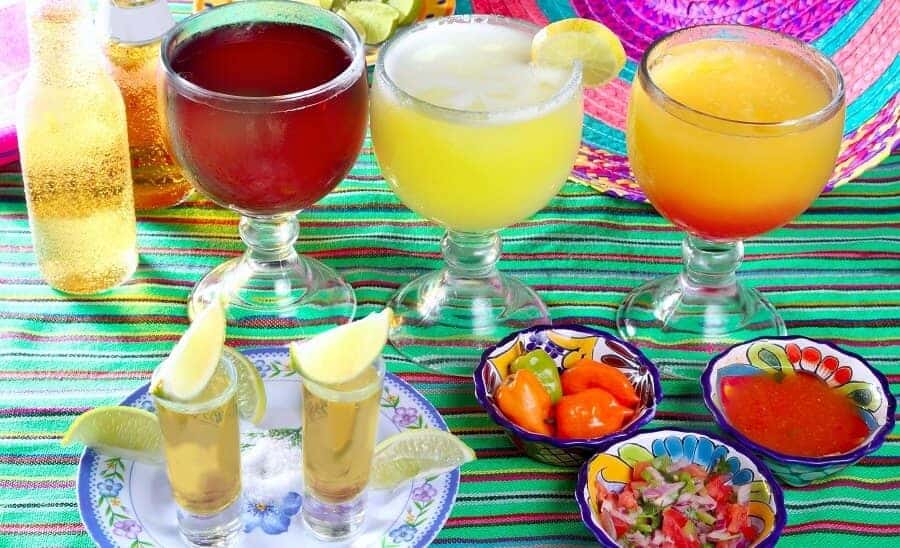 If you want Mexican food, there's plenty of burritos, fajitas, and enchiladas to choose from. But sometimes you want something a bit lighter. Tacos can be a great snack or built up as a whole meal, depending on your appetite.
So, when you're feeling those hunger pangs, visit any of the following places for the best tacos near me in Egg Harbor Township, NJ.
Lively Bar & Restaurant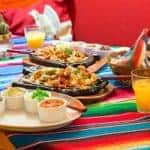 Casa Taco & Tequila Bar is located inside the Tropicana Atlantic City. With a great atmosphere and award-winning margaritas, it's no surprise that it's been voted Best Tequila Bar in Atlantic City. Visit during the week for an authentic Mexican meal, dance the night away with the house DJ on Saturdays, and recover with brunch on Sundays.
There are several tacos to choose from, including El Pastor. It consists of marinated pork topped with pineapple salsa. There's also the Surf & Turf, with skirt steak, grilled shrimp, refried beans, avocado, and served with crispy onions.
Check out more food and drink options on the Casa Taco & Tequila Bar Facebook page.
A Little of Old & New Mexico
Los Amigos Mexican Restaurant & Bar has been family owned for over 40 years. Here, you'll find Southwestern-inspired items along with an extensive tequila list.
The restaurant began in 1976 in West Berlin, NJ. Not only was Los Amigos the first Mexican restaurant in the Delaware Valley, but they introduced the margarita to the Greater Philadelphia Metropolitan Area.
Today, you'll still find those famous margaritas along with delicious tacos. There are Steak Tacos, with grilled skirt steak, corn tortillas, guacamole, grilled pineapple salsa, rice, and charros beans.
They even have vegan options. The L.A. Vegan Tacos consist of three corn tortillas, ancho-marinated seitan, cabbage, onions, peppers, and cilantro. And they're served with rice and beans along with your choice of salsa arbol or salsa verde.
Find more taco options on the Los Amigos Facebook page.
Honesty, Freshness & Flavor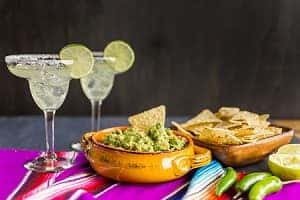 Pancho's Mexican Taqueria opened in 2006 to serve the Mexican and Latino communities near Egg Harbor Township, NJ. Today, they serve authentic and fresh Mexican cuisine to locals and visitors alike.
Owner Joshua Cruz attributes the restaurant's success to three core values: honesty, freshness, and flavor. All the cooking is done in front of you, and all the ingredients are fresh and chock-full of flavor.
The tacos come with your choice of meat, such as:
Pollo (chicken)
Bistec (steak)
Al Pastor (seasoned pork with pineapple)
Chivo (goat)
Suadero (brisket)
They also have a vegetarian option, and each taco is piled with any kind of fresh topping you'd like. See them for yourself on the Pancho's Mexican Taqueria Facebook page.
Get Some Tacos Tonight
These restaurants have tacos that are fresh, light, and full of flavor. Satisfy your craving for Mexican food and stop by one the restaurants above for the best tacos near Egg Harbor Township tonight!