Best Sandwich Shops near Egg Harbor NJ
Egg Harbor, NJ, offers tons of great places to grab a bite, especially when it comes to finding your favorite sandwich. With such great options to choose from, you're bound to find your favorite with a little searching. To skip this step altogether, we've done the research for you and found the best sandwich shops near Egg Harbor. So, start reading and get eating right away!
Atlantic City Sub Shops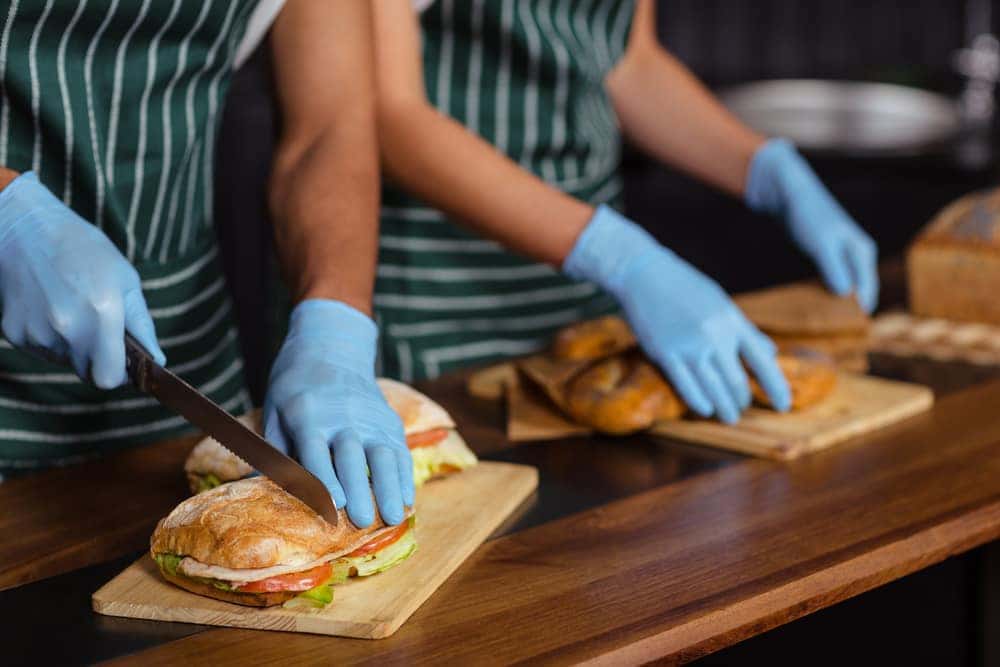 You can't go to the shore anymore without stopping at Atlantic City Sub Shops. Walk by walls painted with vintage Atlantic City scenes of the 1920s and '30s, and experience a great atmosphere to match the delicious menu. Whether you're in the mood for a salad, sub, wings, or anything in between, Atlantic City Sub Shops has an option for you. They also provide catering for your next big event, as well!
Dino's Deli & Subs
For over 15 years, Dino's Deli & Subs has been providing Egg Harbor residents with a great selection of sandwich shop favorites. Contrary to their name, they offer more than just deli items and subs! When you stop into Dino's, you can also try one of their delicious pizzas, like the Dino's cheese steak pizza or one of their homemade traditional Italian pasta dishes with marinara and meatballs. The options are endless!
Vic's Subs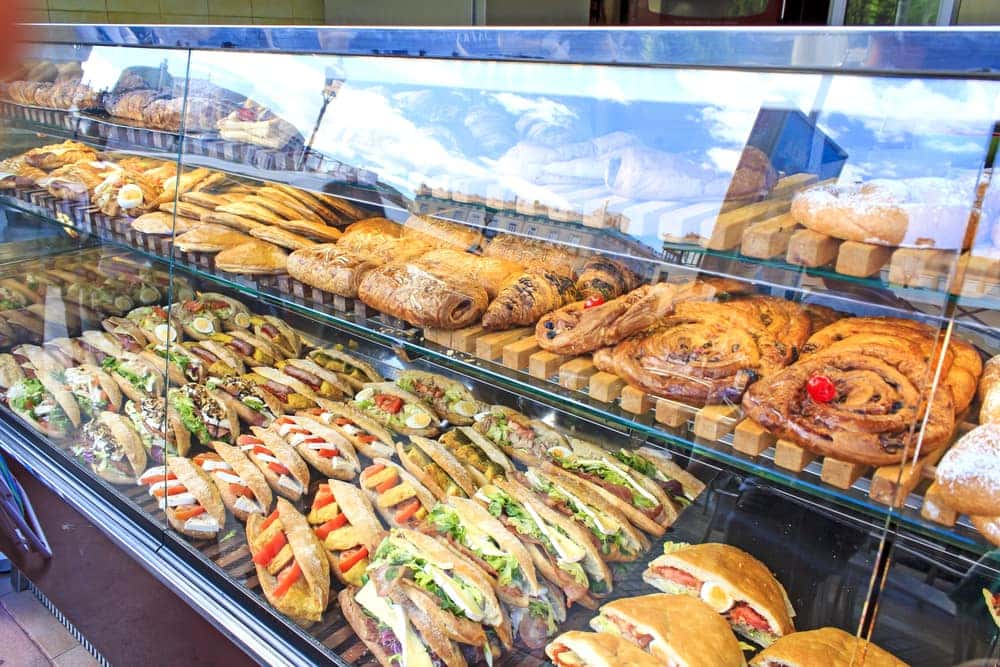 At Vic's Subs, they've put pride and time into providing the perfect sub for the South Jersey area—over 70 years' worth, that is! Since the 1940s, Vic's has perfected their menu items and offer tons of options for your favorite subs and salads. By using the freshest ingredients and quality meats and cheeses, Vic's Subs will be sure to provide for you just the meal you're craving. Stop in today or place an order for delivery and enjoy!
Find Your Favorite Sandwich Today
With these great sandwich shops to choose from, you'll be sure to find your favorite sub, salad, and beyond! Check out one (or all!) on your next trip to Egg Harbor!