Find Authentic Mexican Cuisine at Tacos el Tio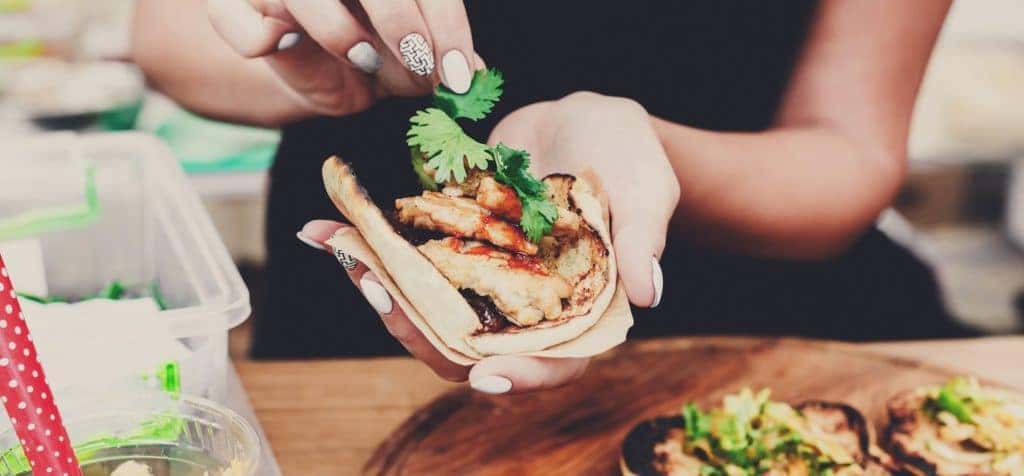 ---
If you live in Medford or Egg Harbor, or are visiting either city, we recommend putting Tacos el Tio on your "restaurants to visit" list. Here, you'll find bona fide Mexican food, along with a memorable dining experience.
Keep reading our community spotlight to learn about this local eatery. Then, be sure to stop by—or place a takeout order—as soon as possible.
Medford Facebook Page | Egg Harbor Facebook Page
---
About This New Jersey Mexican Restaurant
The owners of Tacos el Tio pride themselves on offering top-tier service to every customer who walks through the doors.
In fact, general manager Danielle Deegan and Executive Chef Jaime Sanchezwant you to feel like you're in Mexico itself, celebrating its vibrant culture and cuisine. The atmosphere is festive, with massive wall murals that depict Mariachi players, Mexican beaches, and more. Plus, the lively Mexican music, bold interior colors, and hospitality will make you want to visit this restaurant time and time again.
Furthermore, only the best products are sourced for every meal. Between their Angus beef, all-natural chicken, fresh vegetables, and homemade salsa, everything is made with love and care using time-honored, traditional methods.
---
What's Good to Eat Here?
You'll certainly taste the love put into every dish when you order food from Tacos el Tio. There are two dining locations—one in Medford and one in Egg Harbor—and both have lots of great options to choose from.
Here are just a few of our top recommendations…
---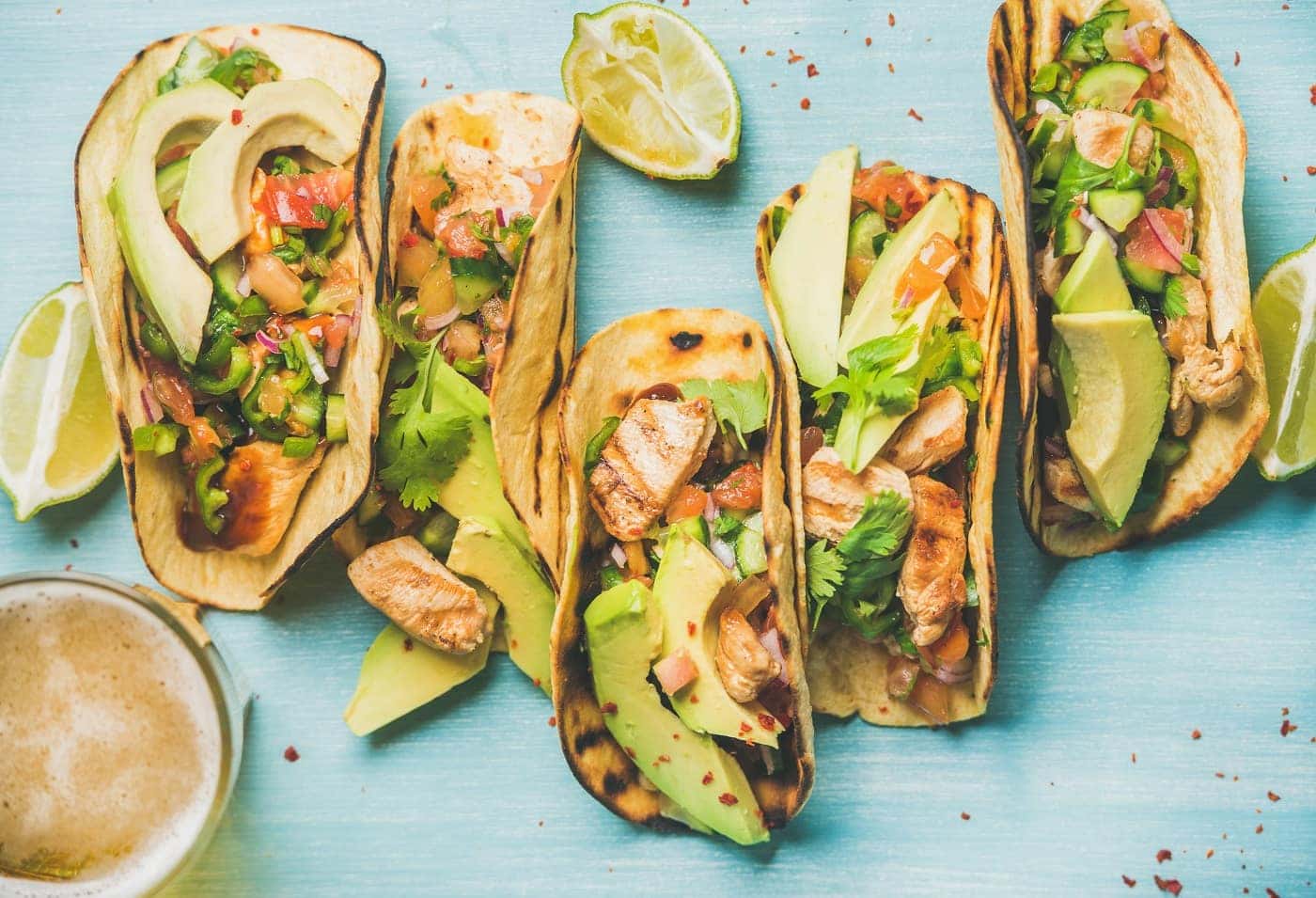 Lunch
Tacos: Served on fresh corn tortillas with cilantro, diced white onion, and salsa verde. Choose between options like Pollo a la Plancha, Al Pastor, Carne Asada, and more.
Chimichanga: Pan-fried flour tortilla stuffed with onion and chipotle sauce, topped with mixed cheese, crema, and cilantro, and served with guacamole.
Blackened Chicken Entrée: Blackened grilled chicken breast topped with pineapple, habanero, and tomato salsa, it's served with Mexican red rice and refried pinto beans.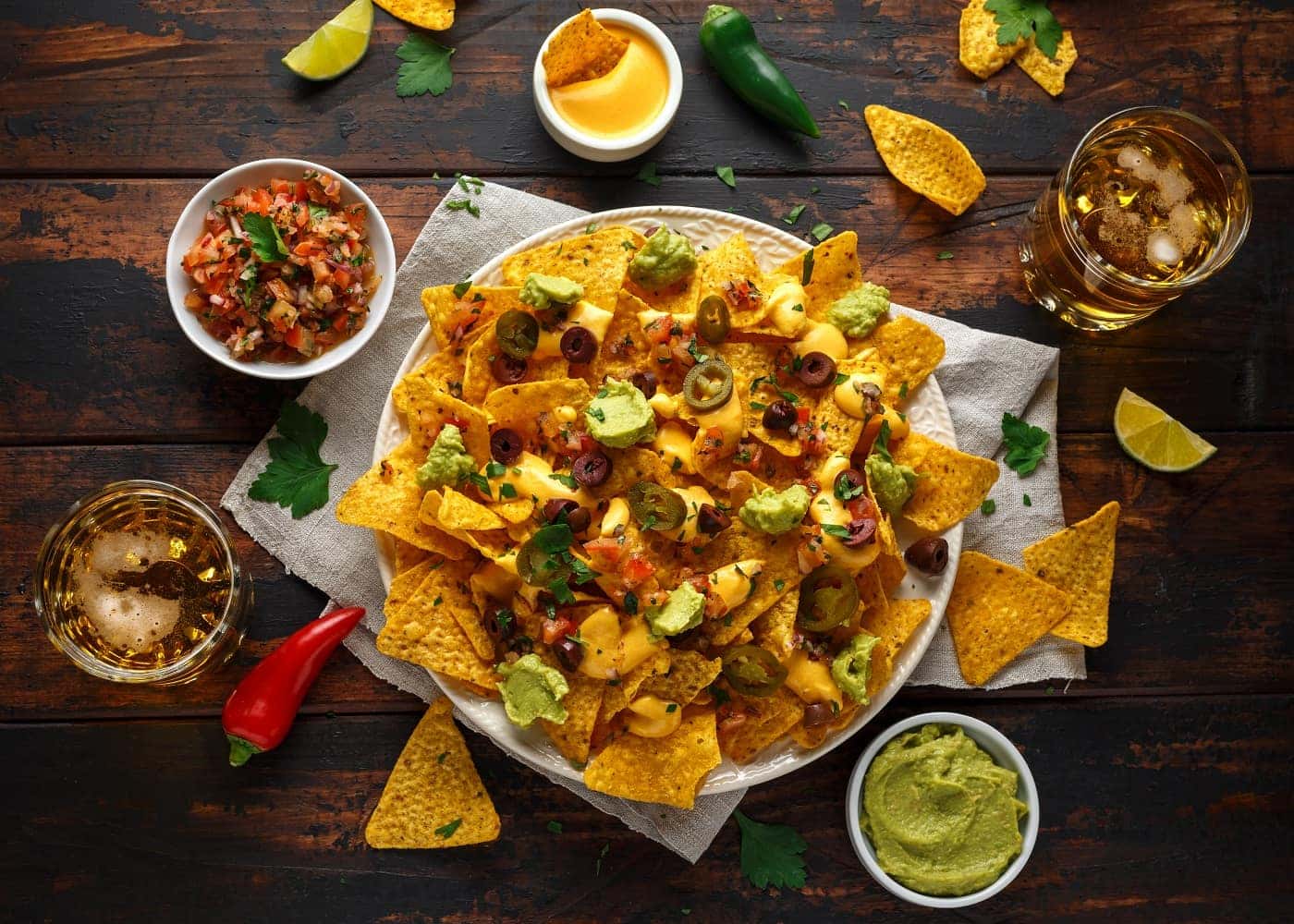 Dinner
Los Nachos: Fresh corn tortilla chips topped with refried pinto beans, mixed cheese, pickled jalapeños, Mexican crema, and pico de gallo.
Enchiladas Verdes o Rojas: Your choice of cheese, veggie, chicken, or steak, topped with red or green salsa, queso fresco, Mexican crema, and cilantro, and served with Mexican red rice and refried pinto beans.
Mar & Tierra: 10-ounce ribeye topped with a creamy mushroom red wine reduction, served with six sautéed shrimp dressed in garlic lime butter, chipotle mashed potatoes, and Mexican corn.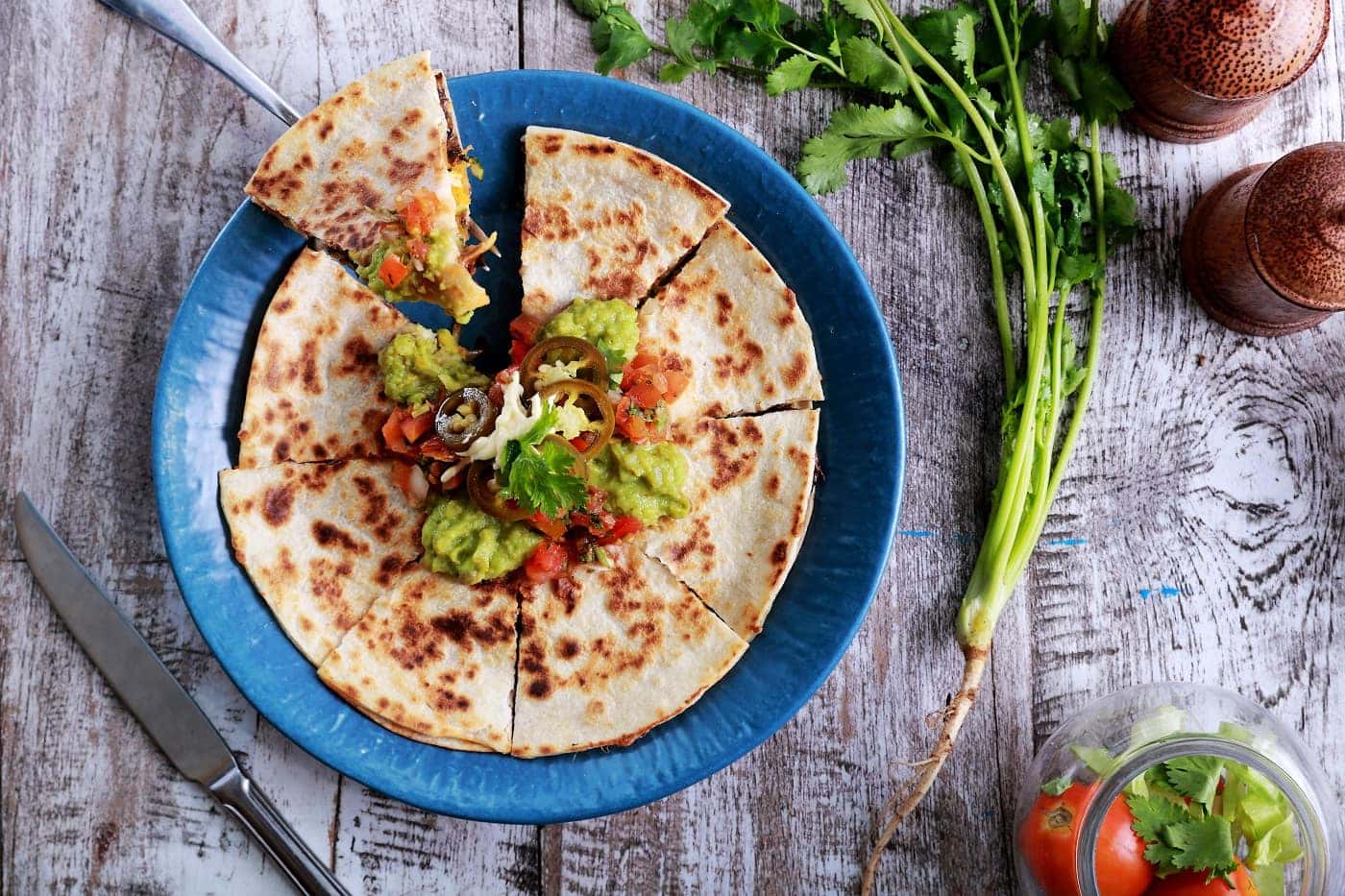 Brunch
Breakfast Quesadilla: Egg and cheese between two flour tortillas with your choice of meat, served with pico de gallo and crema.
Crepas Mexicanas: Stuffed with Nutella® and your choice of bananas or strawberries, topped with a chocolate drizzle, whipped cream, and powdered sugar.
Huevos Rancheros: Two tostadas topped with a refried bean spread, egg, melted Mexican queso blend, salsa verde, pico de gallo, avocado, and cilantro over home fries with peppers and onions.
---
Celebrate Taco Tuesday Every Day Here
Any of the above meals can be paired with one of the restaurant's classic cocktails. Have a Handcrafted Margarita, a Red Sangria, or a Coco Loco. You can even have a "Liquid Brunch" with options like Mexican Coffee and Hot Buttered Rum.
To try any of these food or drink items, don't wait. Visit either of their two locations, or place an order for takeout today!