Celebrate Every Day at the Mexican Mariachi Grill
---
Why limit yourself to Taco Tuesday when you can dine and drink any day at the Mexican Mariachi Grill?
A New Jersey favorite, authentic Mexican food can be found at one of four food embassies that prepares fiesta-level food and hits the Tex-Mex sweet spot.
Each day, plan for a fiesta on your plate and in your belly with their spread of Mexican cuisine.
---
Birth of a Mexican Restaurant
Ricardo and Viridiana Ramos came up with the idea of starting a Mexican restaurant and Ricardo's parents, Ricardo Sr. And Eugenia, joined the ride.
They opened four food embassies—aka locations—in New Jersey and welcomed the community into their veritable kitchen. Now they can claim millions of tacos made along with over 25,000 burritos and nearly 20,000 quesadillas and counting.
Do the math—the formula works!
---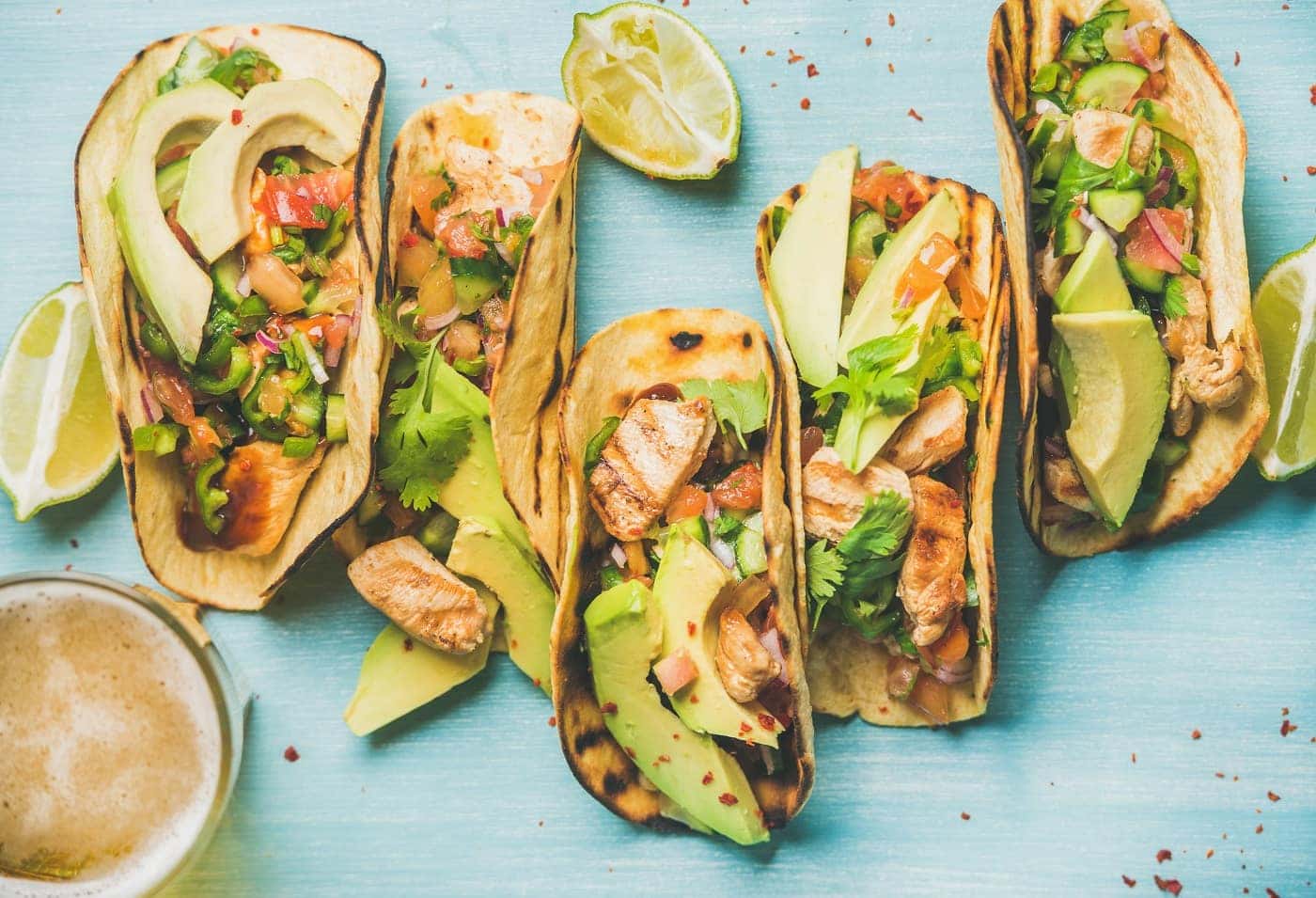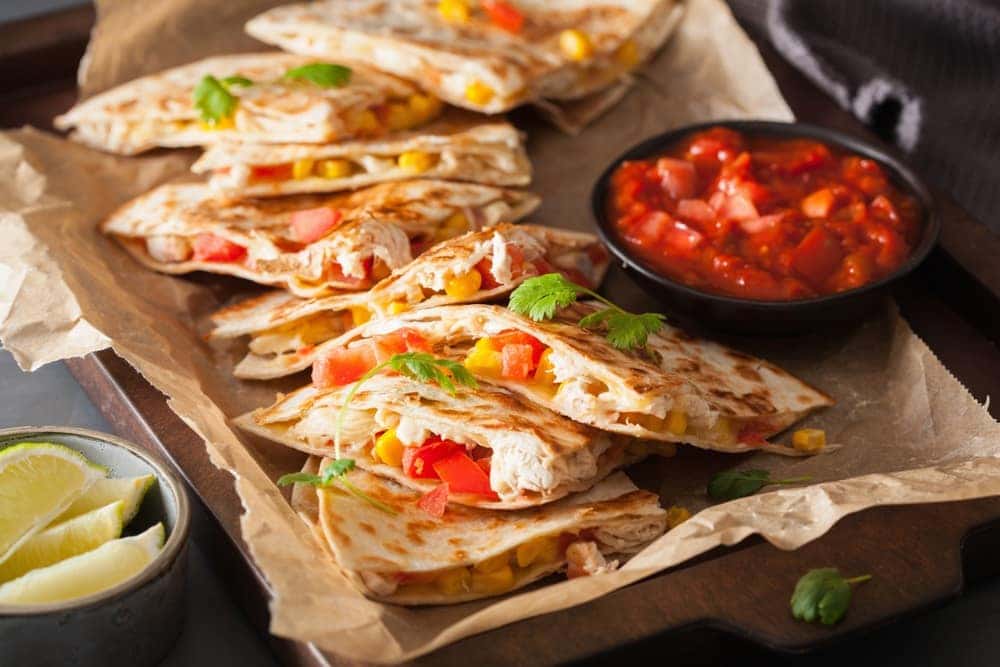 Legacy of Mexican Menu Items
From the start, they've believed in freshly prepared meals using quality ingredients with an authentic touch. They're holding up the legacy of traditional Mexican cooking from past generations, so the food must taste terrific.
When you arrive, you get a complementary and bottomless bowl of crispy, homemade chips and chunky salsa. Order a burrito stuffed with the perfect amount of rice, beans, your choice of four lightly spiced meats or vegetables, with a scoop of tangy pico de gallo and a splash of salsa on the side.
Or, how about the surprising crowd pleaser–grilled or fried Cancun fish tacos on a freshly made tortilla!
While you sink your teeth into delicious and generous portions of tacos, burritos, and quesadillas, there's more: A fajita salad resting in a flour tortilla bowl with steaming grilled steak or chicken and layered with avocado slices.
One of their popular dishes, Carne Asada, races into the room aflame with flavor and smoking from an iron skillet.
---
Show Me the Way to the Tequila Bar
If you crave the sweet/sour/salty taste of a real margarita, visit the Tequila Bar. As you await your fresh lime libation, soak in the atmosphere of jolly patrons, Day of the Dead skull-inspired artwork lining the walls, and the alluring smell of the flavors of Mexico.
Margarita purists will love the use of real lime juice, while you may wish to try out the fan-favorite mango margarita.
---
Special Days
Every day can be Taco Tuesday. The Grill hosts daily drink and dinner specials and marks every day as a reason to celebrate.
Special days include Nacho Momma's Craft Beer Mondays, Taco and Tequila Tuesdays, Halfway There Wednesdays, Thirsty Thursdays, and weekends filled with song—both Latin-inspired and R&B-laced.
---
Get Your Fill at the Mexican Mariachi Grill
Thinking about sipping a luscious lime margarita or craving some queso? Come to the Mexican Mariachi Grill for your fill.
See what dishes look good on Instagram!
---