Start Your Training with 609 Jiu-Jitsu

Have you ever considered learning about self-defense? If so, you may want to check out 609 Jiu-Jitsu & Fitness in Egg Harbor Township, NJ. The academy can give you the training you need to improve your street awareness and build confidence.
---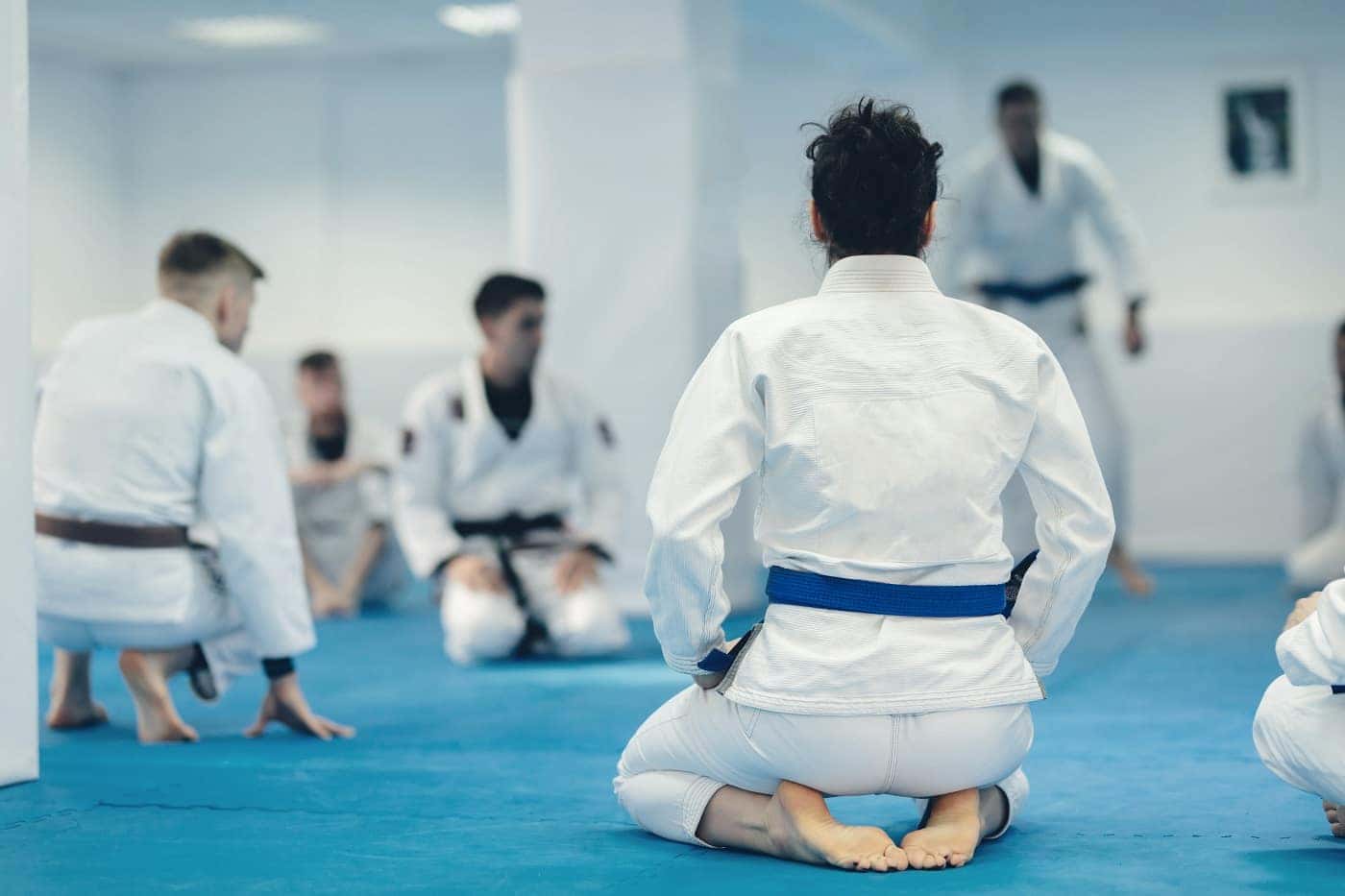 The Practice of Jiu-Jitsu
Jiu-Jitsu is a Brazilian style of martial art and combat sport that's based on strategic techniques and skills. At 609 Jiu-Jitsu, the experienced instructors take pride in transitioning your lifestyle through physical, mental, and spiritual practices. Their main goal during training is to ensure your safety and success.
The practice is effective when it is used as a response to end an altercation. Being skilled in Jiu-Jitsu will give you pride and composure during the everyday situations we face.
---
609 Jiu-Jitsu Programs
609 Jiu-Jitsu & Fitness trains students of all ages and experience levels. The programs are separated into child and adult trainings. The kids' classes are focused around the "Bully Self-Defense" program. This program teaches children how to properly defuse a violent situation or stop violence before it starts.
The adult classes focus on "Gracie Jiu-Jitsu Combat" techniques. Students can choose from several different class options including:
Beginner Jiu-Jitsu: A beginner self-defense class that offers all the basic techniques of sport Jiu-Jitsu.
All Levels Jiu-Jitsu: A program geared toward sport Jiu-Jitsu and for those who have experience with the basic techniques.
No-Gi/Submission Wrestling: A Jiu-Jitsu program without the use of a kimono.
---
Jiu-Jitsu Class Passes
609 Jiu-Jitsu offers two different class passes to choose from. Those who are visiting the area or who just want a one-day training session can opt for the Drop-In Fee All-Day Pass. This pass allows you to attend any of the classes on the schedule for that day.
If you are looking to extend your training for the week, guests can choose the Drop-In Fee Weekly Pass. This pass allows guests to attend classes of their choice offered throughout that week.
---
Start Your Training with 609 Jiu-Jitsu
Ready to start your Jiu-Jitsu training? 609 Jiu-Jitsu & Fitness is here to help new students discover a passion for this life-changing practice. To learn more about the academy, visit their Facebook page!