Local Spotlight: Hangtime Bar and Grille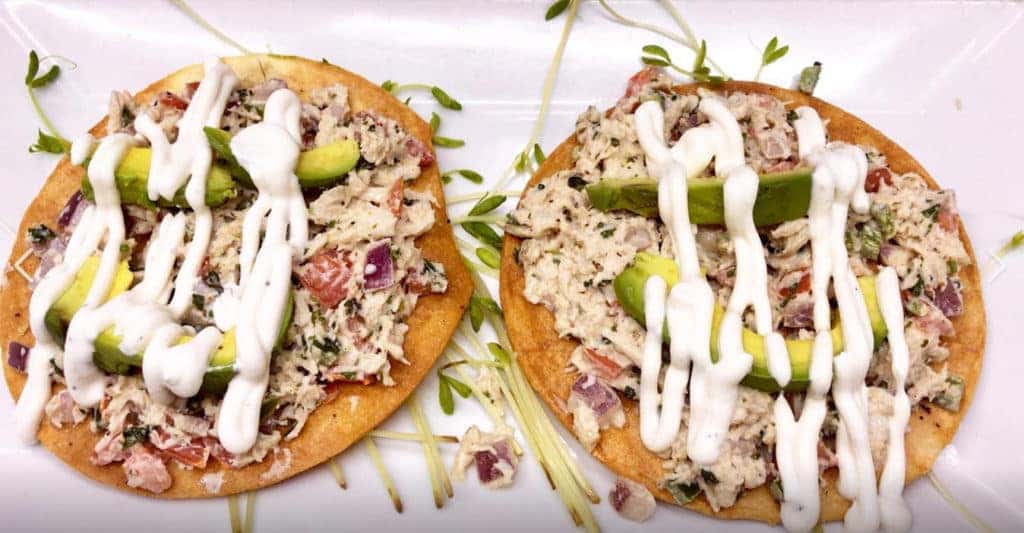 Whether you're looking for a casual place to meet up with friends for a great bite to eat, Hangtime Bar and Grille has exactly what you're looking for. With an extensive food and drink menu in a relaxing environment, Hangtime Bar and Grille is perfect for watching the game or grabbing a table in the dining room with the family.
Eager to learn more about your new favorite local hangout? Keep reading to learn more!
Your New Favorite Hangout
Hangtime Bar and Grille is your go-to casual dining restaurant for family get together. Open seven days a week for lunch, happy hour, and dinner service plus a full-service bar, Hangtime Bar and Grille is the perfect place for you and your family.
You don't need it to be a special occasion to visit Hangtime Bar and Grille because they'll make it an occasion for you! They host several events throughout the year. Stop by their Facebook page to learn more about these seasonal and holiday-themed events.
Menu Items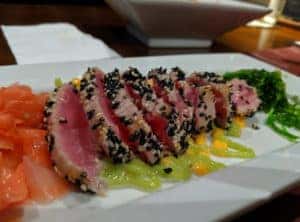 From quick bites to entrees, Hangtime Bar and Grille is the place to go for your next meal. Here, you'll find a wide range of menu items that's sure to satisfy your craving. In the mood for some sharable appetizers? Why not grab a plate of Hangtime nachos? Topped with refried beans, melted cheese, guacamole, jalapenos and more, this dish is sure to keep you full.
Prefer to leave the cooking to them? Grab a burger, pizza, sandwich, or salad where they'll even wash the dishes for you! Some of our favorite entrée items are the All-American burger, oven roasted turkey club, and the fish and chips.
In the mood for something a little on the lighter side? You can opt for the avocado salad. You'll find a variety of red onions, tomatoes, spinach, avocado, and feta to excite your taste buds.
Hangtime Bar and Grille Drinks
If you're ordering a glass of wine so sip on while enjoying your meal or having a beer while watching the game, Hangtime Bar and Grille has what you need to quench your thirst. With 24 beers on tap and several different bottles of wine there's no shortage of drink options.
In the mood for an imported beer? Go ahead and order a Dos Equis, Heineken, or Corona. Want a flavor reminiscent of a backyard summer BBQ? You'll find Twisted Tea, Smirnoff Ice, and several Mike's Hard beers for you to order.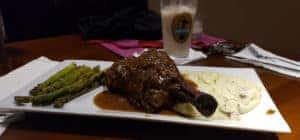 You'll also find your fair share of sparkling, red, and white wines to accompany your meal picked from their cellar selections. A wide variety of Pinot Grigio, Chardonnay, Merlot, and Pinot Noir are all ready for your tasting.
Prefer something a little stronger? Why not try one of their specialty martinis or drinks? Their mochatini is the perfect blend of coffee, chocolate, and liqueur. Or let the tropical mango punch help you escape to your own private island with our blend of mango, cranberry, lime, and other flavors.
Visit Hangtime Bar and Grille Today
It doesn't matter if you're looking for a place to meet up with friends on the weekend or your new favorite restaurant, Hangtime Bar and Grille is the place to go. Stop by today to see what all the hype is about!