Affordable Car Loans

At Boardwalk Acura, we're all about helping drivers throughout Egg Harbor, Atlantic City, and Vineland secure an auto loan with terms they're happy with. Whether you have good, bad, or no credit, we'll work hard to give you finance options that work with your budget and lifestyle.
Below, we'll go over affordable car loans, including ways to get the right loan for your needs. Read through the information, then contact us when you're ready to finance a new or used Acura.
What to Know Before Applying for a Loan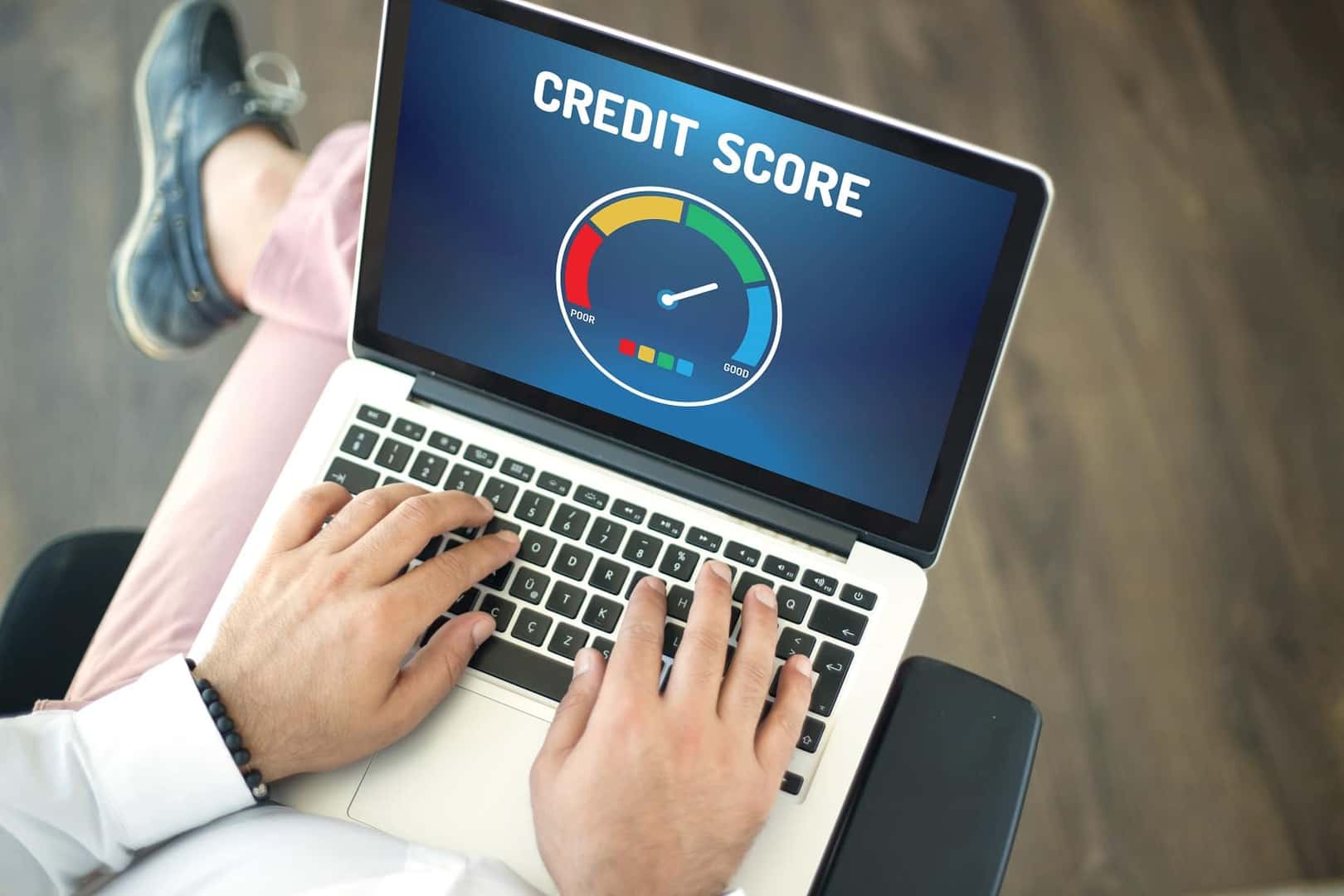 Before applying for a loan, it's important to understand the different components. First, there's the interest rate, which is based off the following:
Credit score and income
Length of loan
Vehicle you choose
By making consistent, on-time payments to your loan, you could refinance the loan to get a better rate and lower your monthly payments.
You'll also want to consider what the length of your loan term will be. Some lenders offer 72- or 84-month loans. However, it's recommended to get a shorter loan to avoid being "upside down," where you owe more on the loan than what the vehicle is worth.
Steps to Getting an Affordable Car Loan
The first step to getting a car loan is knowing your credit score. This number is important because it can determine what type of loan you'll get at what interest rate.
You'll also want to get pre-approved for a loan, which you can do on a dealership's website. Most have a short and secure finance application that you can fill out from home. After the dealership receives this information, they can then reach out to discuss your finance options.
Creating a budget will certainly help determine how much you can afford to pay each month. Playing around with the numbers can help, too. There are certain factors that'll determine your monthly payments, including:
Total loan amount you need
Whether you have a down payment
How much you'll be putting down
Loan term
An auto payment calculator is a great tool to use to play with these numbers, so you can get a great loan that fits your budget.
Ways to Improve Your Credit
No matter what your credit history might be like, you can get a loan that works for you. However, you may still be interested in improving your credit score a bit.
Credit scores range from 300 to 850 and take into account different factors:
Payment history
How much revolving credit you have
How often you apply for new credit
If you want to raise your score a bit, you'll want to make sure all your bills are paid on time, which includes all your utility and cell phone payments. You'll also want to pay off any debt and keep balances on credit cards and other revolving credit as low as possible.
Additionally, make sure to apply for and open new credit accounts only as needed. You also don't want to apply for too much new credit, which leads to multiple inquiries. Opening a new credit card may increase your overall credit limit, but the act of applying for one creates a hard inquiry on your credit report, which could negatively impact your score.
By keeping to the tips above, you can raise your score and adjust the interest rate on your car loan.
Apply for a Car Loan Today
Raising your credit score could take some time. So, if you're in a need of a new vehicle now, the experts at Boardwalk Acura can help you get an affordable car loan.
Contact us to learn more about auto loans in general and what steps you need to take to get one. Then, we'll have you driving around Egg Harbor, Atlantic City, and Vineland in a great new or used Acura in no time!