Acura vs Honda

As you shop for quality cars near Egg Harbor, Atlantic City, and Vineland, you may find yourself ensnared in the Acura vs. Honda debate. These Japanese brands both have impressive reputations for quality—so, which is best suited for you?
Of course, every car model is different, but there are some brand-wide generalizations to look at as well. In this comparison, you'll see what these two brands have to offer side-by-side, so you can decide which best meets your needs. Contact us at Boardwalk Acura if you have any questions!
Honda vs Acura: Exterior Features
Many Honda cars offer available LED headlights to give you a brighter look at the road ahead of you. Plus, you'll enjoy great efficiency and lights that last even longer than conventional halogen bulbs. Still, several Acura cars make LED lighting standard with their sharp Jewel Eye® headlamps.
These distinctive lights mimic the natural sunlight using ten (five per lamp) separate LED lamps. The result? Intense beams of light that let you see colors more vividly—and help keep fatigue at bay when you're out driving at night. Even with Honda cars' upgraded headlamps, you won't get style and function like this.
Cabin Comfort: Interior Features
Luxury cars are known for their impressive interior adornments and technology features. Here, the Acura brand really shows its stuff with high-quality materials. While Honda cars come standard with cloth seats, you'll find standard leatherette or real leather upholstery, including luxurious Milano leather options in an Acura.
Many Acura cars, such as the Acura TLX, also come standard with heated and cooled front seats, with power adjustability to help you find the perfect seating positions. Many of these same features are available on Honda models, but only as available options. When it comes to comfort, Acura really brings its "A" game.
Engine Performance Specs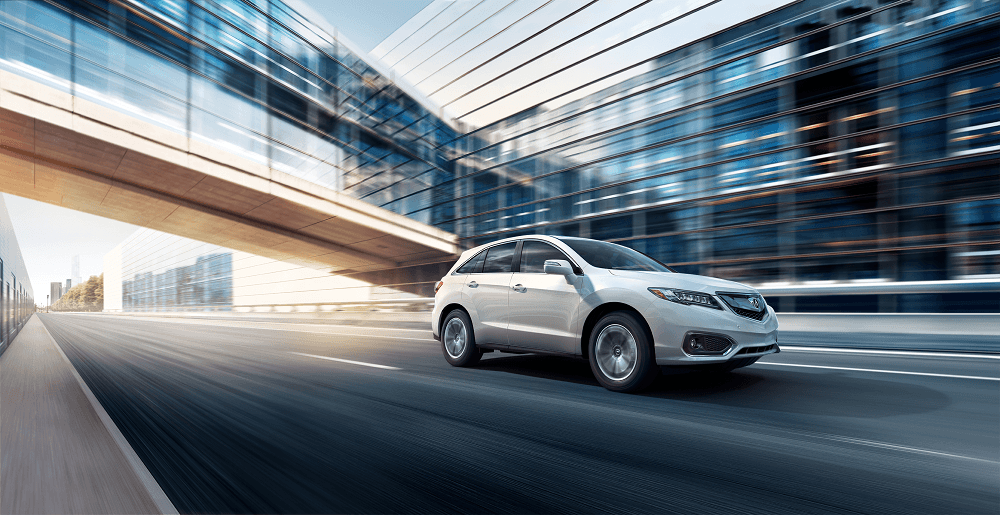 Honda cars have some impressive engine options. The Honda Accord, for instance, has two turbocharged 4-cylinder engines available, with 192 horsepower in the standard engine and 252 horsepower in the upgraded engine. You'll get smooth acceleration with figures like that.
However, luxury brands like Acura tend to offer even more powerful engines. Look again to the Acura TLX (the Acura equivalent to the midsize Honda Accord), and you'll find a standard 4-cylinder that delivers 206 horsepower and an available V6 that can deliver 290 horsepower.
In many cases, the power advantage from Acura cars will give you a noticeably improved acceleration when you're merging, passing, and joyriding out on those open roads!
Acura vs Honda: Make Your Choice
Now that you've seen the great Acura vs. Honda debate play out, which car brand appeals most to your sense of style, comfort, and function most? Honda makes some hardworking vehicles, but the brand yields to Acura when it comes to those exclusive luxury car amenities.
Want to see for yourself? Schedule a test drive of your favorite Acura cars here at Boardwalk Acura, your dealer serving Egg Harbor, Atlantic City, and Vineland. We can't wait to see you!