---
When you're having a tough time choosing the right luxury crossover, and you're torn between the 2020 Acura RDX vs. BMW X3, it may feel like it's impossible to decide. Both of these stylish and sophisticated vehicles provide a lot of features and abilities to drivers, so not being sure is to be expected.
However, our team at Boardwalk Acura is here to help drivers in Egg Harbor, Atlantic City, and Vineland, NJ, learn a bit more so that the decision will be easier to make. Keep reading our Acura RDX vs. BMW X3 comparison to find out what these vehicles offer and which one would be the best choice for you and your family!
---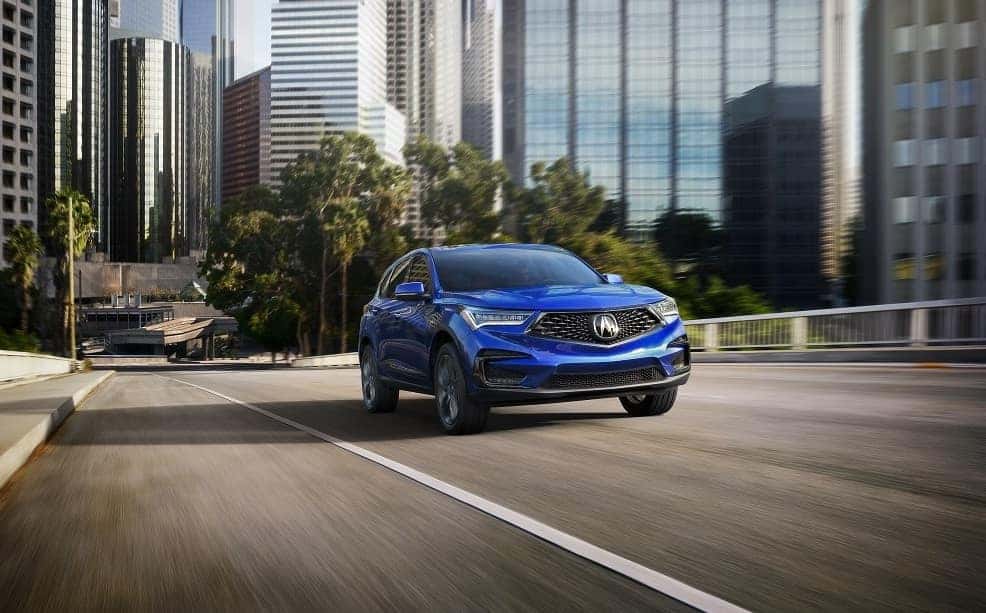 2020 Acura RDX vs BMW X3: Performance & Power
Despite their similarities, the RDX and X3 each feature wildly different engines. The Acura RDX comes with a 2.0L turbo engine that delivers 272 horsepower. The BMW X3 features a 2.0L BMW TwinPower Turbo engine that maxes out its performance at 248 horsepower.
Each vehicle features an equipped automatic transmission that provides several drive modes to accommodate different styles of driving. While the X3 has an automatic 8-speed transmission, those who choose the RDX will have a smoother commute thanks to its 10-speed automatic transmission.
---
Cabin Space & Comfort
The RDX and X3 each offer spacious cabins for their respective five passengers. However, there are some subtle differences in the space that they offer.
Front passengers in the Acura RDX can spread out with 42 inches of legroom while X3 passengers have to make do with 40.3 inches. Even passengers in the rear get more legroom in the RDX with 38 inches vs. the 36.4 inches offered with the BMW X3.
Each crossover offers a great deal of cargo room, which results in 29.5 cubic feet in the Acura RDX and only 28.7 cubic feet in the BMW X3.
---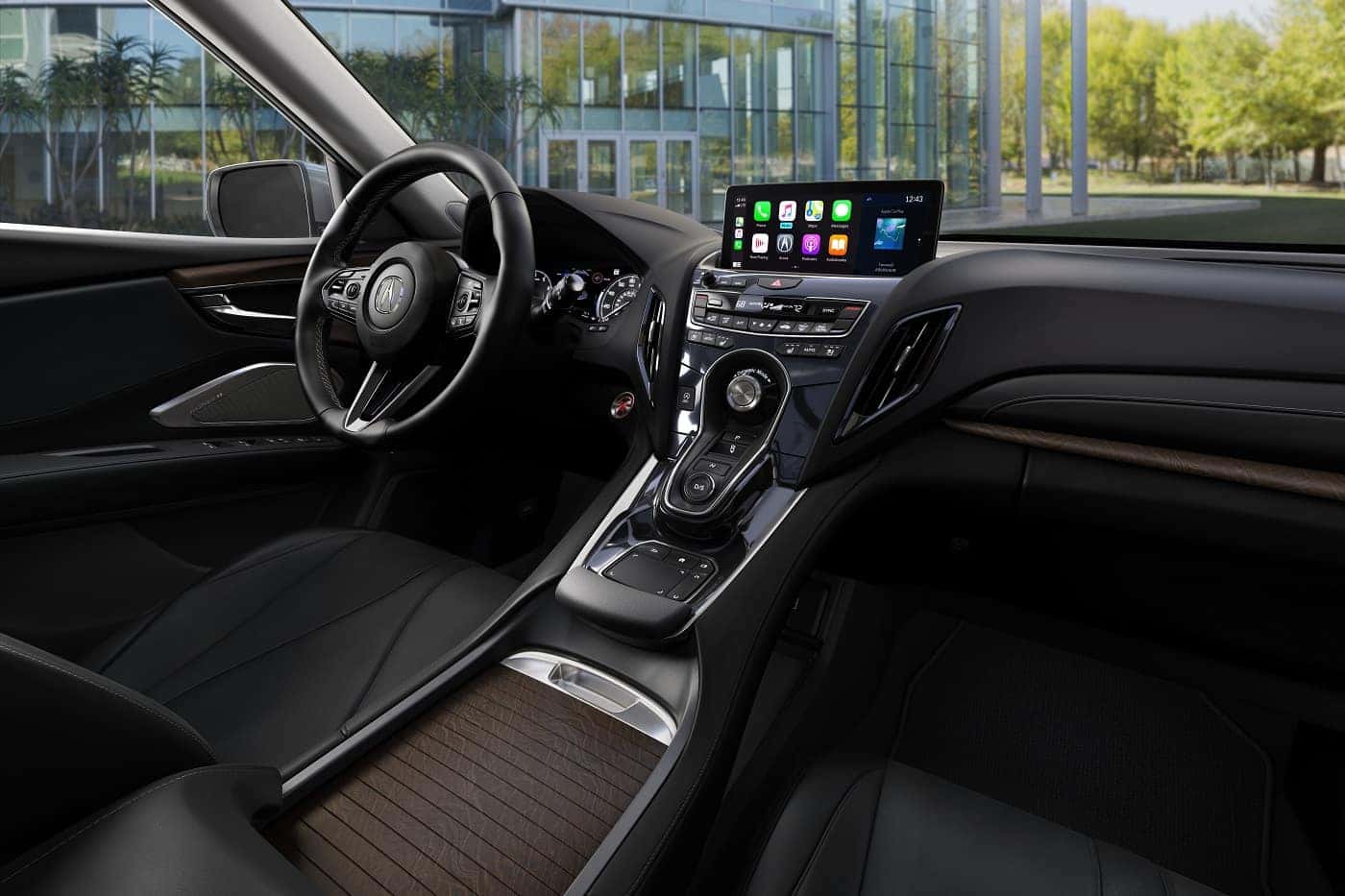 Media & Technology Features
Both these luxury crossovers come equipped with premium sound systems to deliver high-quality entertainment. Each vehicle features USB ports and Bluetooth® for external media devices. The Acura RDX and the BMW X3 each come with respective radio display screens that provide access to the different media features.
The Acura RDX also features a few notable entertainment options, including Apple CarPlay® and Android Auto™. While the X3 also comes standard with Apple CarPlay®, it is not Android Auto™-compatible. This means that Android users won't get the same connective features in the X3 that they would get in the RDX.
---
Making Your Luxury Crossover Decision
Now that you're a little more familiar with the similarities and differences between the 2020 Acura RDX vs. BMW X3, you're probably closer to making your decision. While you learned about the many advantages that the RDX has over the X3, you may need a few more details to go on. You can always drop by and see us at Boardwalk Acura for more information, a closer look, or even experience behind the wheel.
We're happy to help drivers in Egg Harbor, Atlantic City, and Vineland, New Jersey, through the journey of choosing the right luxury vehicle. Schedule your test drive today!
---