2017 Acura MDX vs. 2017 BMW X5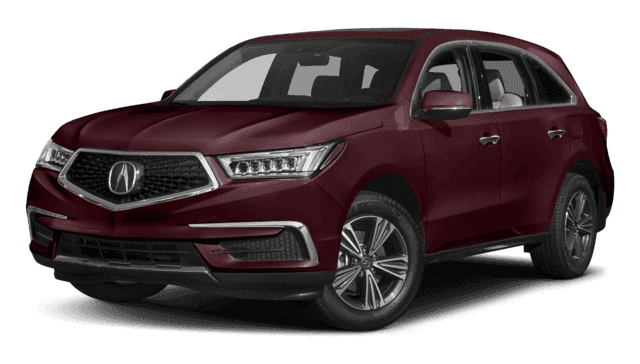 2017 Acura MDX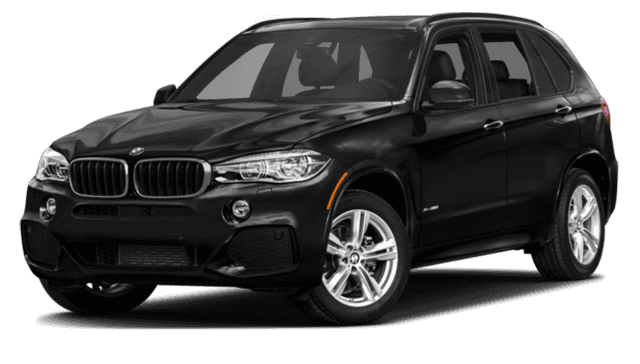 2017 BMW X5
The 2017 Acura MDX and 2017 BMW X5 both benefit from solid reputations and association with top auto manufacturers. However, the BMW never seems to live up to that potential, lacking as it does the versatile space, family-friendly comfort features, and cutting-edge safety that is so much a part of the new Acura MDX's appeal.
Features
The 2017 Acura MDX innovates comfort beyond the level of the 2017 BMW X5 with features like the GPS-linked climate control system; if the temperature changes as you cruise between Ocean City and Atlantic City, it will adjust the interior automatically.
But the real difference between Acura MDX and BMW X5 is seen in terms of standard features. Where the BMW doesn't even offer a basic rearview camera across all trims, the Acura supplies a multi-view rearview monitor as standard. Leather-trimmed seats, LED headlights, satellite radio, and tri-zone climate control also come standard with the Acura but not with the BMW.
Driver-Assistance Technology
Acura has helped spearhead the recent upsurge in driver-assistance technologies, which work tirelessly to enhance your awareness, warn you of danger, and act independently to prevent accidents from occurring. The 2017 Acura MDX demonstrates a substantial lead over the average luxury SUV, with the following features coming standard:
Adaptive Cruise Control
Lane Keeping Assist System
Road Departure Mitigation
Collision Mitigation Braking System
The 2017 BMW X5 makes those features available, but only for those willing to pay a premium.
Cargo and Passenger Space
The team over at Acura have perfected the art of maximizing space and practicality without stepping on the toes of luxury and indulgence, and that's never more evident than in a comparison of the Acura MDX with the BMW X5:
Passenger Space: Only the Acura MDX makes room for up to seven as standard.
Cargo Space: Up to 90.9 cubic feet in the Acura vs. a paltry 66 cubic feet in the BMW.
Driver Comfort: Stretch out with 41.4 inches of front legroom in the Acura vs. only 40.4 inches in the BMW.
The 2017 BMW X5 Fails to Impress Next to the 2017 Acura MDX
The Acura MDX simply works harder than the BMW X5, and it has earned untold admiration in the process. Contact Boardwalk Acura or visit our Egg Harbor Township showroom for further information concerning anything from package options to finance packages.