---
When you're looking for a luxury sedan, we know you want something that's more than just good looks. We know you want a vehicle that's the perfect mix of exhilarating thrills and safety for your family, which is why you've likely found yourself torn between the Acura ILX and the Audi A3.
Both sedans are top-performing vehicles with tons of space for your whole family and your getaway gear. With both vehicles offering similar features, how are you to decide? That's where our team at Boardwalk Acura comes into play.
We've made this 2020 Acura ILX vs. Audi A3 comparison, so you can quickly figure out which sedan is right for you. Ready to get started? Keep reading!
---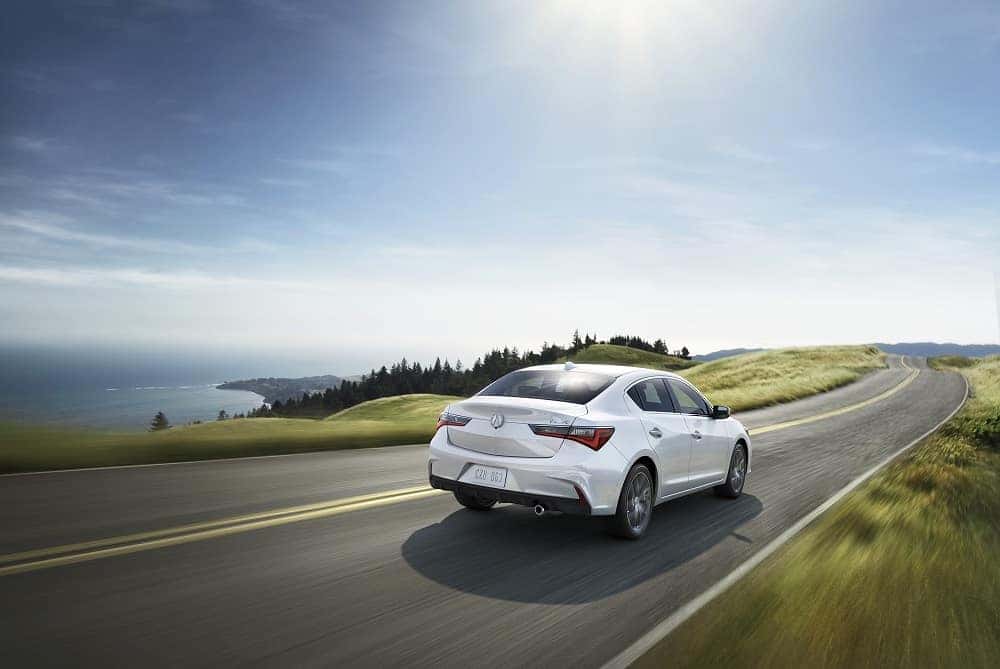 Performance Capabilities
Let's not beat around the bush. When it comes to performance, your commute in the 2020 Acura ILX will be far more exciting than if you choose to drive the Audi A3. That's because the ILX is equipped with a 2.4L 4-cylinder engine. The A3, on the other hand, is only paired with a 2.0L 4-cylinder engine.
The extra displacement of the Acura ILX makes it possible for this sedan to have a higher horsepower fueling your commute. Comparing the horsepower of the 2020 Acura ILX vs. Audi A3, the ILX has 201 horsepower and the A3 only has 184.
Additionally, you'll find that shifting gears is much easier in the ILX because it comes with an 8-speed transmission. The Audi A3 only has a 7-speed transmission. This means you'll have a smoother commute than you would with the Audi A3.
---
Standard Safety Features
Before you pile your family into your sedan, you want to make sure it can handle the unpredictable roads. You'll be happy to know that both the 2020 Acura ILX and 2020 Audi A3 received a 5-Star Overall Safety Rating from the National Highway Traffic Safety Administration (NHTSA).1
While both vehicles received this rating, you'll find that not all safety features are alike. While you'll find a Collision Mitigation Braking System™ and Forward Collision Warning on both sedans, that's where the similarities end between the two standard systems.
Features you'll find standard with the Acura ILX include:
Adaptive Cruise Control
Lane Departure Warning System
Road Departure Mitigation System
Drivers who want a comprehensive safety suite that comes standard with your sedan will only find that with the Acura ILX.
---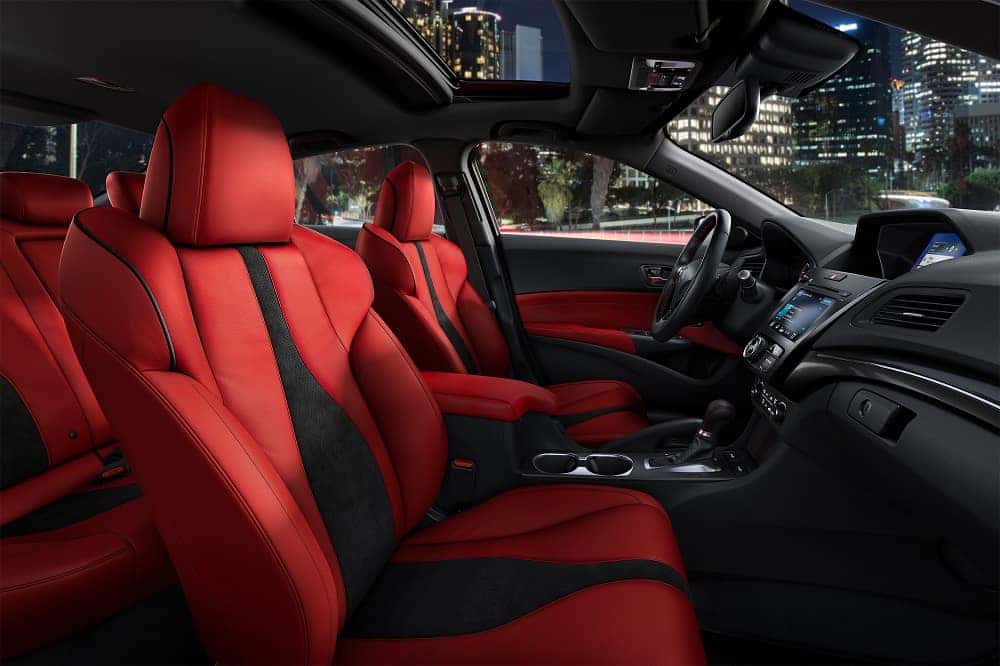 2020 Acura ILX vs Audi A3 Dimensions
No matter where you sit inside the 2020 Acura ILX, you'll be treated to a comfortable ride. The same, especially for taller passengers, cannot be said about the 2020 Audi A3. That's because the Acura ILX has 38 inches of front headroom while the Audi A3 only has 36.5 inches.
Additionally, when comparing the legroom of the 2020 Acura ILX vs. Audi A3, you'll see that the ILX has 42.3 inches of front legroom compared to 41.2 inches with the A3.
---
2020 Aura ILX vs Audi A3: The Verdict
Egg Harbor, Atlantic City, and Vineland, NJ, drivers who are looking for a powerful, safe, and spacious luxury sedan at first will find themselves torn between the Acura ILX and Audi A3. After reading our 2020 Acura ILX vs. Audi A3 comparison, however, it's clear that the ILX is the winner.
To experience this sedan for yourself, visit us at Boardwalk Acura to test drive the Acura ILX today!
---
1. Government star ratings are part of the National Highway Traffic Safety Administration's (NHTSA's) New Car Assessment Program (www.safercar.gov). Model tested with standard side-impact airbags (SABs). Do not compare 2011 and later models to those from 2010 or earlier.
---