Acura Dealer Ventnor NJ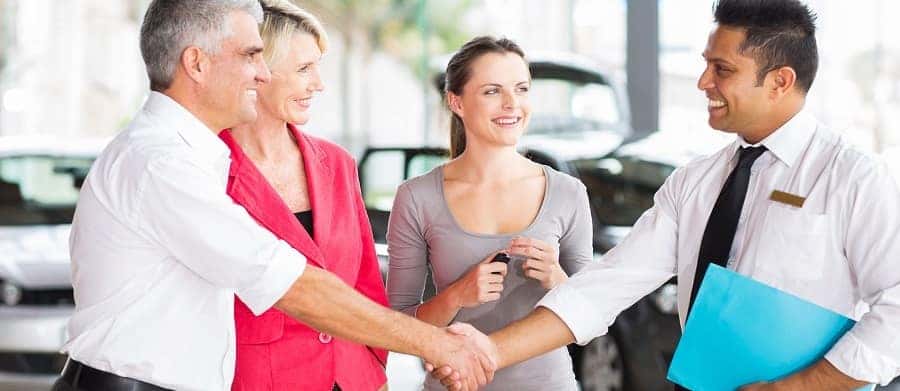 Each Acura model sports a certain level of exterior flair and high-end, fun-to-drive performance. If these are traits you value in your next car, then our Acura dealer near Ventnor, NJ, is the place to go. Our inventory is well-stocked with an array of appealing models. Plus, our combination of streamlined financing and a modernized service center means we can take care of all your automotive needs.
If you're looking for more insight into Boardwalk Acura and the surrounding Ventnor community, you've come to the right place!
Things to Do in Ventnor NJ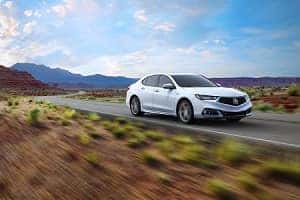 Ventnor, NJ, is near the coast, making it a popular tourist destination for outdoor lovers of all ages.
Among the many local attractions are outdoor opportunities like Totally Tubular Watersports, FlyOCNJ Parasail, Ocean City Parasail, and Stacey's Surf Camp.
If you're not quite sure what you want to do on a sunny day, browse around the Ocean City Boardwalk, which is always teeming with festivities and attractions.
As the sun begins to set, pick out one of the renowned restaurants in the area for a memorable dinner. So, if you're excited to explore all the opportunities around Ventnor, NJ, start searching for your ideal Acura at our dealership!
Find Your Acura in Our Online Inventory
As you begin to browse through our online inventory, you'll start to notice just how diverse our available models are, such as the Acura ILX. This attractive sedan is spacious, stylish, and provides commuters with plenty of fuel efficiency. The Acura TLX is another strong choice if you're interested in fuel economy.
If you're looking for a midsize SUV that still retains many of Acura's famous qualities, try settling into the driver's seat of the luxurious RDX. This model is great with families thanks to its versatile interior spacing and ample safety features.
Browsing through potential cars is always a thrilling part of the car-shopping process. So, take your time browsing through our online inventory before selecting your favorite model.
Quality Financing & Dependable Service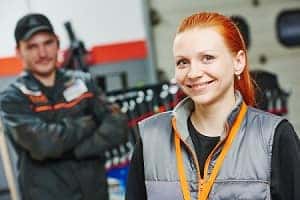 At our Acura dealer, we provide friendly service and years of expertise, whether you're setting up a financial plan or trying to get your oil changed.
Our financial process is made much easier thanks to our team of trained consultants. Their guidance comes in handy when you're trying to decide between leasing or buying, or a short-term or long-term payment plan.
Plus, we offer online tools, such as the value your trade-in calculator, which estimates the worth of your current vehicle. If you're eager to get a jump-start on financing, you can fill out an online pre-approval form now.
As for our service center, you'll be happy to know our on-site facility is brimming with advanced technology designed to specifically repair Acura models.
We also have a long list of Acura parts in case you need something replaced over time. Also, scheduling an appointment is as easy as using our online scheduler tool!
Visit Our Acura Dealership near Ventnor NJ
The car-shopping process at our Acura dealer near Ventnor, NJ, is simple and enjoyable. If you think you've found the right model, then contact Boardwalk Acura and we'll set you up with a test drive today!